Customised Huawei Mate 10 Lite Cover
Don't resist the temptation to create the custom cover for Huawei Mate 10 Lite that you've always dreamed of, it's time to take action! Explore the endless possibilities of Personalizzalo's configurator to create the perfect covers for Huawei Mate 10 Lite, transforming and decorating them to your liking. Creating a custom cover is within everyone's reach: choose the model and layout that excite you the most, add your favorite photos, text, or images, and color the background to your liking. The time has come to create the most original and unique cover you've ever seen. Take advantage of our configurator and let your imagination run wild!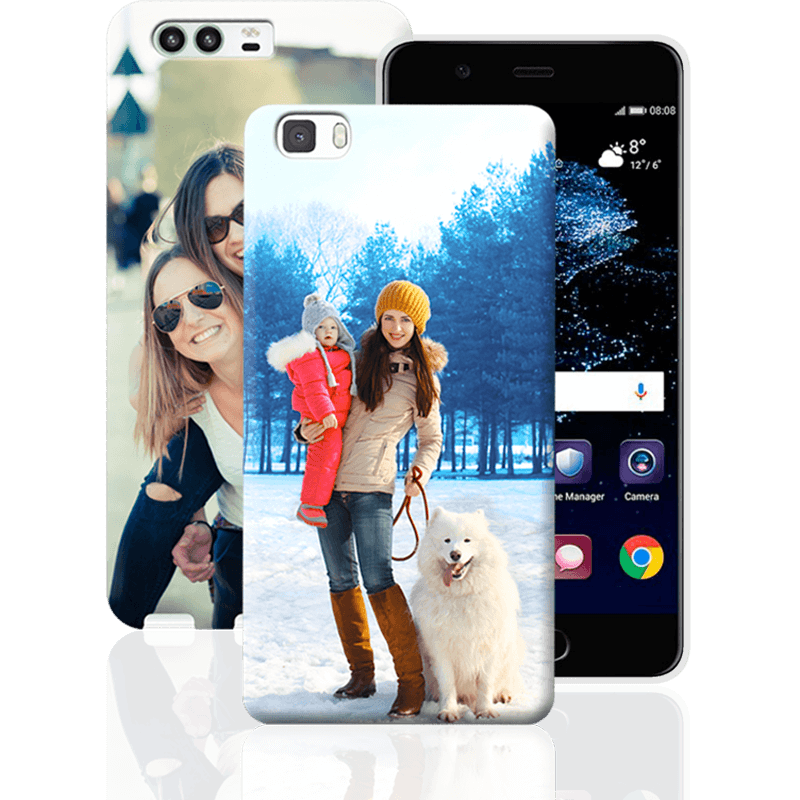 Gift Ideas? Customised Huawei Mate 10 Lite cases!
If you are looking for a unique and original gift for an anniversary or another holiday, you are in the right place! If you want to give an original and personalized gift, a customized cover is perfect for any occasion, from birthdays to name days! Giving a personalized cover for Huawei Mate 10 Lite is a winning idea, because it protects your device with style and at the same time customizes its look. If you want to give your partner a unique and unforgettable gift, choose a personalised cover with a photo of you: it will be a very special present!