Customised Huawei Nova Young Cover
Create a personalized cover for your Huawei Nova Young that represents you in an original and colorful way, different from all the others! Explore your creative side and make a myriad of personalized covers for your Huawei Nova Young, thanks to Personalizzalo and its unlimited design options. Have fun creating your customised cover, choosing the template you like best from those available and adding details such as lettering, images or graphics to make it unique. Thanks to the choice of durable and long-lasting materials, every cover you create with Personalizzalo will be a guarantee of quality and long-lasting performance.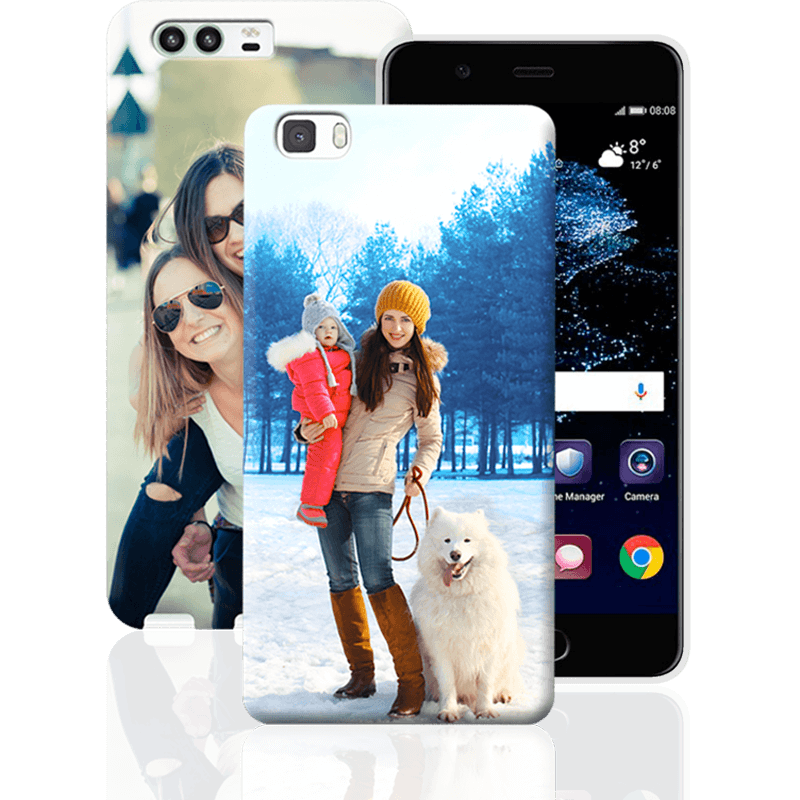 Gift Ideas? Customised Huawei Nova Young cases!
Want to give an unforgettable gift? Gift a personalized cover for Huawei Nova Young to protect their device with style! Personalized covers are the perfect gift idea for those who love standing out from the crowd in a unique and original way. The moment you've been waiting for is approaching, and you don't know what to gift? Give your loved ones a personalized cover for Huawei Nova Young. Gifting a personalized cover with a photo or a written dedication is a simple yet impactful gift idea suitable for any occasion.