Customised Huawei P9 Cover
Create a personalized cover for your Huawei P9 that represents you in an original and colorful way, different from all the others! Explore your creative side and make a myriad of personalized covers for your Huawei P9, thanks to Personalizzalo and its unlimited design options. Choose your favourite cover model from the available options and create a unique and original design by adding customised details such as lettering, images or graphics. The quality of the covers you can create with Personalizzalo is guaranteed by the choice of durable and long-lasting materials, which ensure their long-lasting performance.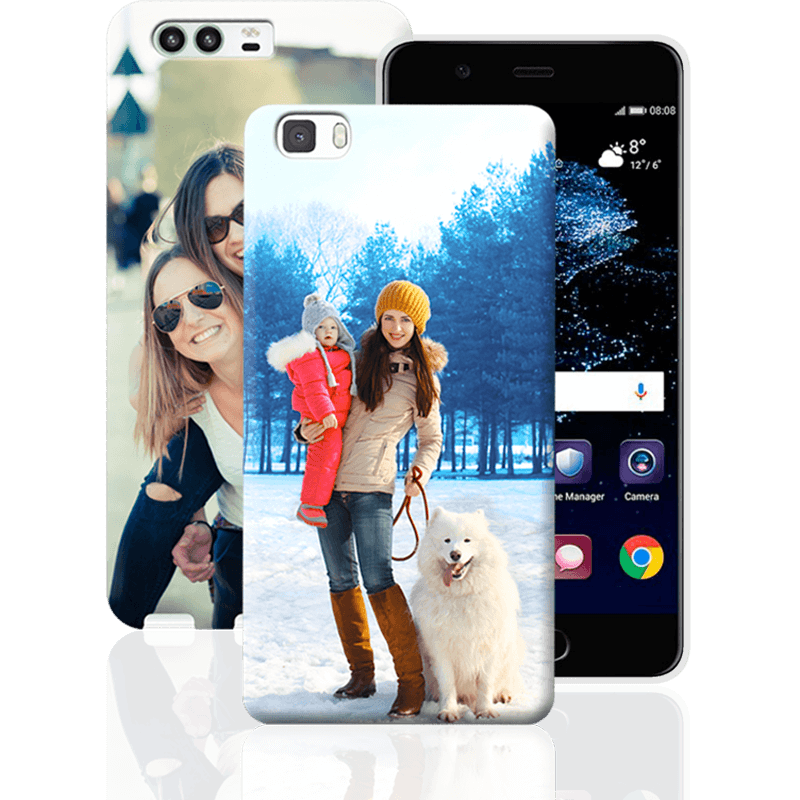 Gift Ideas? Customised Huawei P9 cases!
With a fantastic custom cover for Huawei P9, not only will it provide protection but also serve as an original and unique gift in the world! Not sure what to gift? Personalized covers are always a winning choice, suitable for any occasion. The moment you've been waiting for is approaching, and you don't know what to gift? Give your loved ones a personalized cover for Huawei P9. Whether it's for an anniversary or a graduation celebration, a personalized cover with a photo or a special inscription is always a useful and appreciated gift.