Customised Huawei Y5 ( 2019 ) Cover
Customize your Huawei Y5 ( 2019 ) cover with a one-of-a-kind design that represents your style in an original and colorful way! Thanks to Personalizzalo, you can make as many covers as you want for your Huawei Y5 ( 2019 ), with a completely customized design. Thanks to the wide choice of cover templates available, you can find the one you prefer and customise it as you like, adding lettering, images or graphics. Personalizzalo guarantees the highest quality for all the covers you create, thanks to the use of durable and long-lasting materials.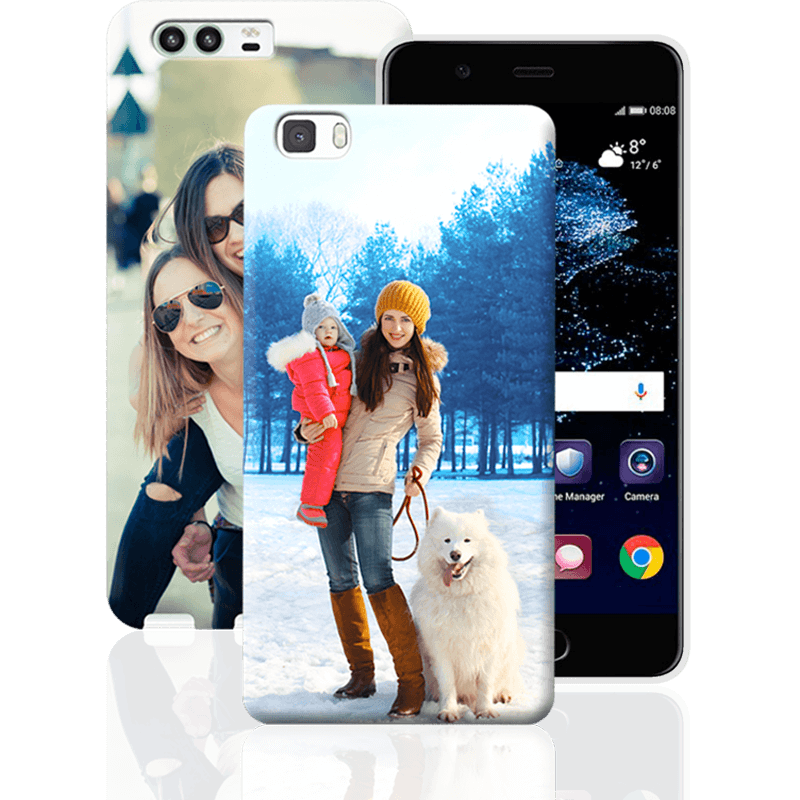 Gift Ideas? Customised Huawei Y5 ( 2019 ) cases!
Looking to give a truly unique gift? Opt for a personalized and original cover, custom-made for whoever you desire! Personalized covers make for a great gift idea suitable for all occasions, perfect for anyone who loves customizing their style. With a personalized cover for Huawei Y5 ( 2019 ), you can celebrate every event and give a unique and original gift. Whether it's for a birthday or a graduation, a personalized cover with a photo or a written dedication is always an appreciated gift.