There's nothing easier than creating the personalized cover for iPad 4 of your dreams! If you want a unique and durable cover to protect your iPad 4, ours are exactly what you need. Decorate your cover with a custom text, a photo, or one of our exclusive graphics! They don't yellow and withstand wear: enjoy our superior quality TPU silicone covers.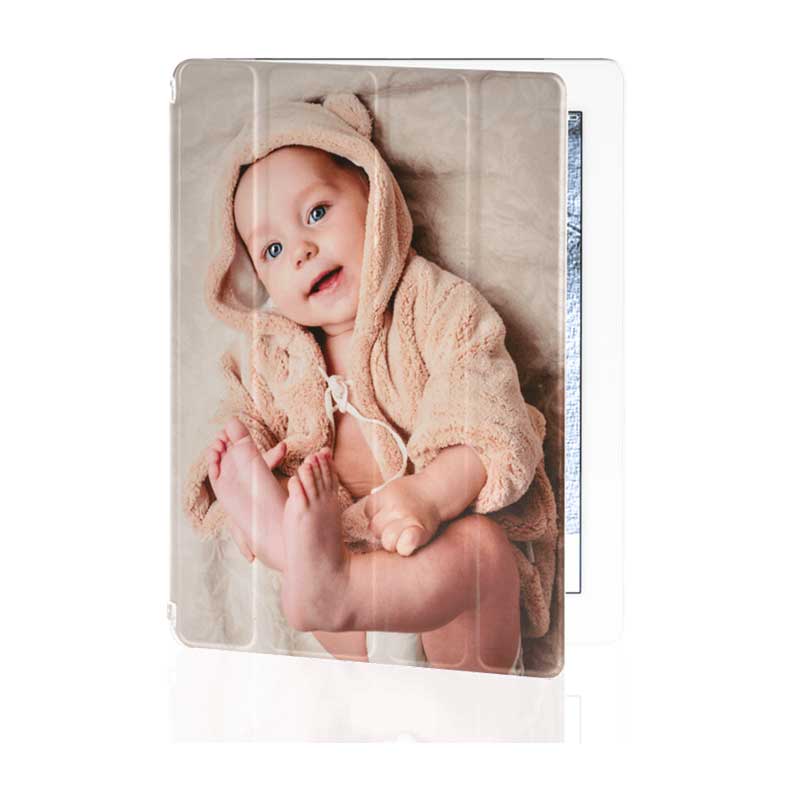 Gift Ideas? Customised Apple iPad 4 cases!
Protect your Apple devices to the fullest with our wide range of products. Our collection of products for protecting Apple devices goes beyond just covers for iPad 4, also including MacBook, iPhone, Apple Watch, and AirPods. Express your creativity, create your highly durable and incredibly unique covers with Personalizzalo. Choose our silicone TPU covers for the protection of your Apple devices and customize them to your liking, start right away.