Customised iPad mini Cover
Protect your smartphone in style with a customized cover for iPad mini! Unleash your creativity and personalize every cover you desire on Personalizzalo. With Personalizzalo, you can easily personalize your cover by selecting the model and adding your images or text to make it unique. All Personalizzalo covers are made of durable TPU silicone, the perfect material to protect your smartphone from scratches and impacts.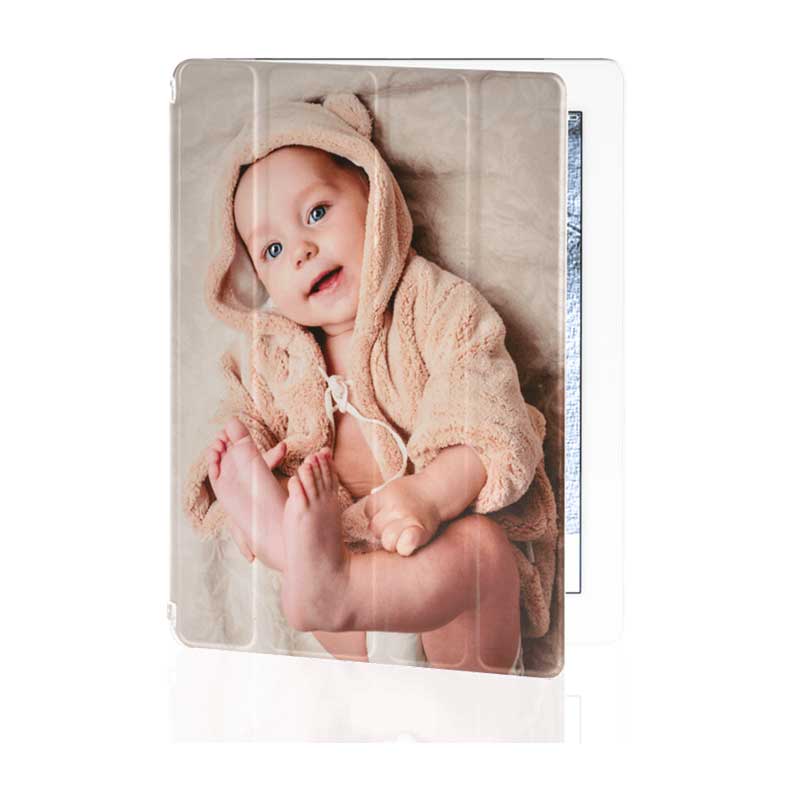 Gift Ideas? Customised Apple iPad mini cases!
Not just custom iPad mini covers, but also many other customizable products! At Personalizzalo, you can find many accessories for your iPhone or iPad, all customizable with high-resolution graphics! With our app, you can create many covers for your iPhone or iPad, all customizable with unique and original graphics! Personalize your accessories with a custom design that reflects your personality!