Customised OnePlus 6T Cover
Make your OnePlus 6T unique with your custom covers, thanks to Personalizzalo! Do you want to create a custom cover? It's easy! Click the button below and follow the instructions. Choose the cover that best represents you and protects your OnePlus 6T: customize it with your preferred graphics, text or images. Protect your OnePlus 6T with a TPU silicone cover that fits perfectly.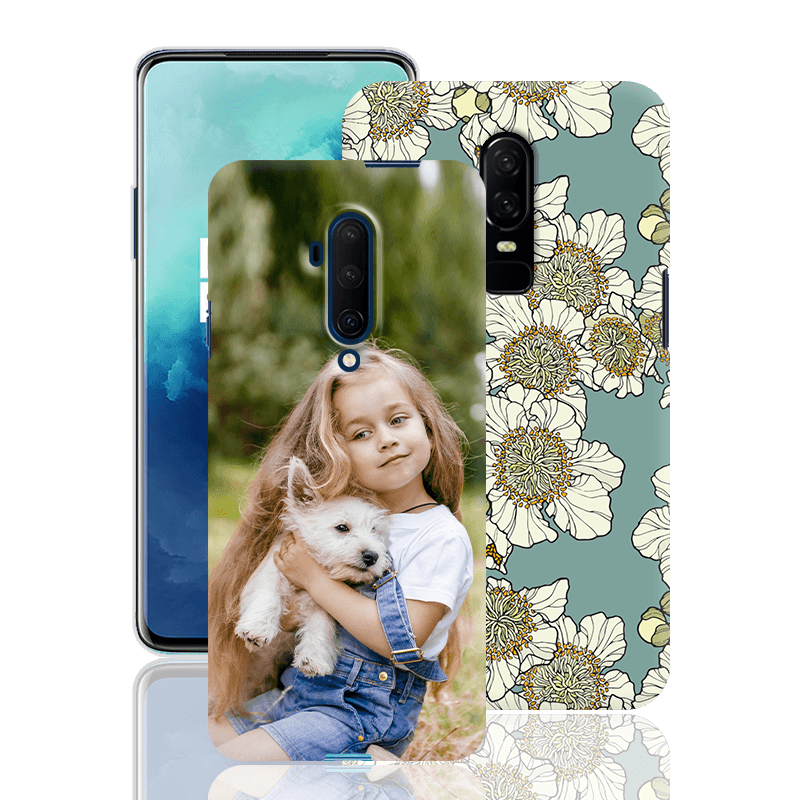 Gift Ideas? Customised OnePlus 6T cases!
If you're looking for a gift that will amaze, the solution is a personalized cover for OnePlus 6T, created specifically for them and truly unique in the world! Personalized covers are the perfect gift idea for those who love to stand out from the crowd in a unique and original way. The moment you've been waiting for is approaching, and you don't know what to gift? Give your loved one a personalized cover for OnePlus 6T. Want to surprise your friends or family with an original and personalized gift? Create a phone cover with a photo or a written dedication!