Customised OnePlus 7 Cover
Make your OnePlus 7 unique with your custom covers, thanks to Personalizzalo! It's not difficult to create a custom cover: just click the button below and follow the instructions. Choose the cover that best represents you and protects your OnePlus 7: customize it with your preferred graphics, text or images. Choose our TPU silicone cover for perfect adherence to your OnePlus 7.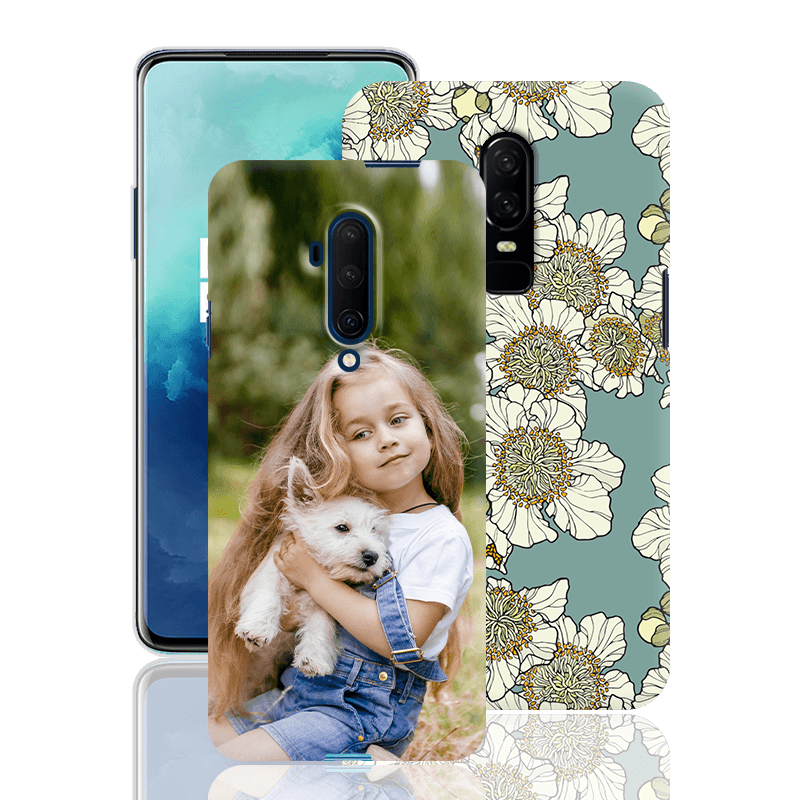 Gift Ideas? Customised OnePlus 7 cases!
If you're searching for a special gift, there's nothing better than a custom, tailor-made cover for OnePlus 7 that is truly one-of-a-kind! With personalized covers, you can create a unique and perfect gift for every occasion. Haven't found the perfect gift for your friend yet? Give them a phone cover! Don't know what to gift? Create a personalized cover with a photo or a written dedication for a unique and special gift.