Customised OnePlus 9 Cover
Create personalized covers for your OnePlus 9 with Personalizzalo: the limit is only your imagination! Do you have no idea how to create a custom cover? No problem, click the button below and follow the instructions. Protect your OnePlus 9 with a unique style: choose the cover you like the most and customize it with your own graphics, text or images. All our TPU silicone covers are designed to adhere impeccably to your OnePlus 9.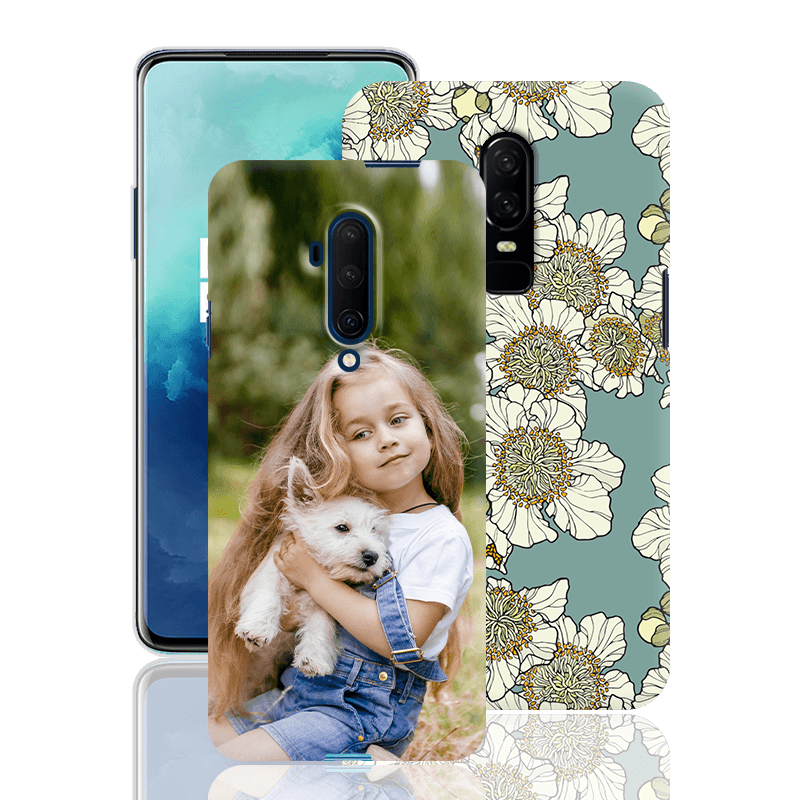 Gift Ideas? Customised OnePlus 9 cases!
Are you feeling stuck because you don't know what gift to give for an upcoming important date? For an unforgettable gift, try creating a personalised OnePlus 9 cover, you will certainly not regret it! There is no better way to give an original and useful gift than to choose one of our device covers: they always make an impression! Want to surprise someone with an original gift? Personalise a cover with a photo or a nice dedication and see what effect it will have!