Customised Oppo A5 (2020) Cover
Personalize your Oppo A5 (2020) cover with colors, imagination, and creativity thanks to Personalizzalo! Protect your Oppo A5 (2020) with the cover you prefer, choosing from the various available models and unleashing your creativity with customization! Thanks to the available customization options, you can turn your cover into a personalized work of art: choose from a photo, a text or a graphic designed by our artists. Thanks to the high-quality materials used, Personalizzalo's personalized covers are resistant to wear and durable over time.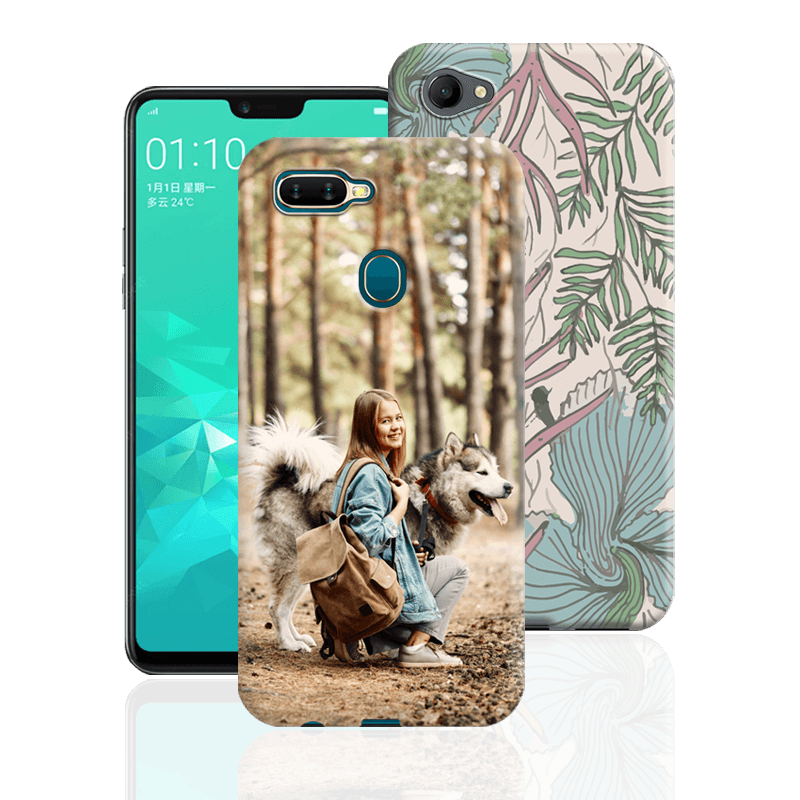 Gift Ideas? Customised Oppo A5 (2020) cases!
Are you looking for a gift idea for an important event that's approaching and don't know where to start? For an unforgettable gift, try creating a personalised Oppo A5 (2020) cover, you will certainly not regret it! Gifting one of our device covers is always a winning choice: they protect your device and are very original! Want to surprise someone with an original gift? Personalise a cover with a photo or a nice dedication and see what effect it will have!