Customised Oppo Reno4 Z 5G Cover
With Personalizzalo, you can customize your Oppo Reno4 Z 5G cover in a unique, colorful, and durable way! Protect your Oppo Reno4 Z 5G with the cover you prefer, choosing from the various available models and unleashing your creativity with customization! With the ability to personalize your cover with a photo, a text or a graphic from our artists, you can make it unique and special. All Personalizzalo's personalized covers are made with high-quality materials, designed to ensure resistance and durability over time.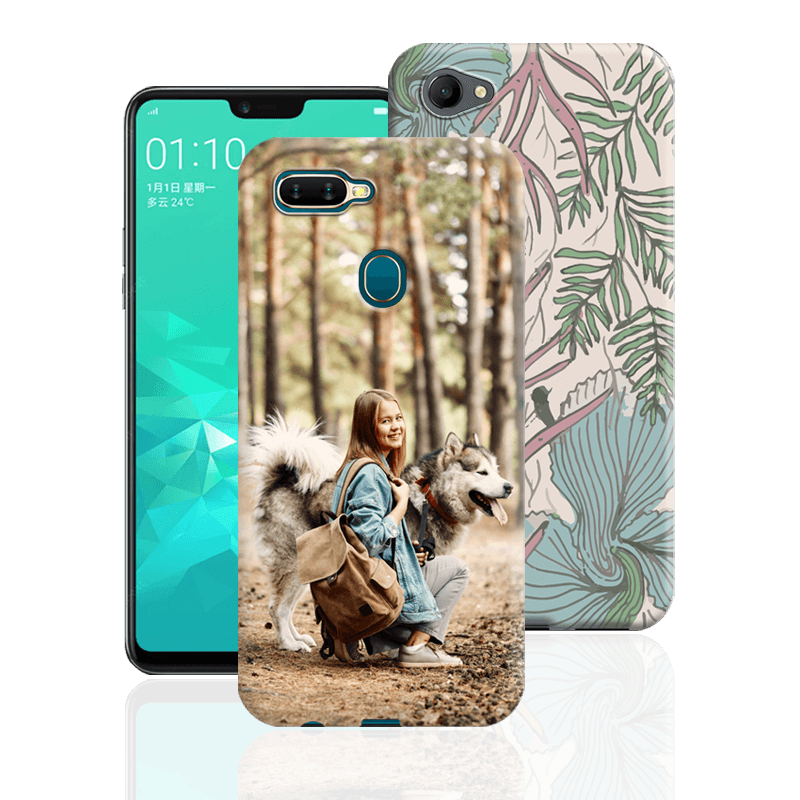 Gift Ideas? Customised Oppo Reno4 Z 5G cases!
Have you not decided yet on what to gift for an important occasion that's approaching? If you want to surprise your friend with an original gift, try creating a personalised Oppo Reno4 Z 5G cover, it will be a great idea! For an original and useful gift, choose one of our device covers: they are always popular and make an impression! If you want to give an unforgettable gift, customise a case with a nice photo or dedication: it will surely be appreciated!