Customised Realme 7 5G Cover
Personalizzalo allows you to indulge in creating covers for your Realme 7 5G. Create as many as you desire! Do you want a custom cover? No problem! Click the button below and follow the instructions. Make your Realme 7 5G unique with a customized cover: select the model you like the most and add your preferred graphics, text or images. All our TPU silicone covers are designed to perfectly adhere to your Realme 7 5G.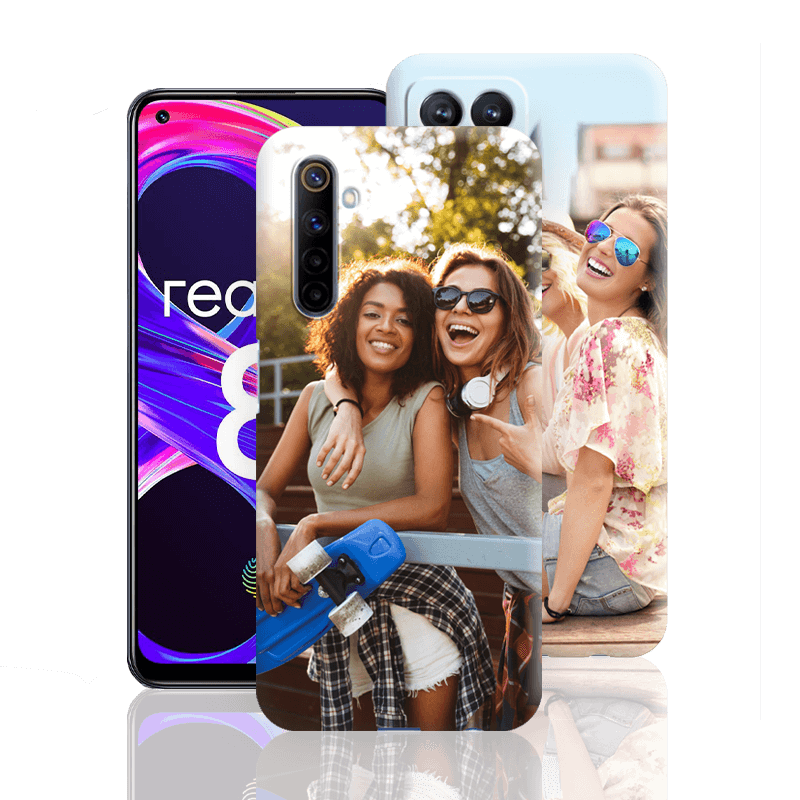 Gift Ideas? Customised Realme 7 5G cases!
If you're searching for a special gift, there's nothing better than a custom, tailor-made cover for Realme 7 5G that is truly one-of-a-kind! Personalized covers are an ideal gift idea that can make anyone happy. Haven't found the perfect gift for your friend yet? Give them a phone cover! Want to surprise your friends or family with an original and personalized gift? Create a phone cover with a photo or a written dedication!