Customised Realme 7 (Global) Cover
Make a perfect and one-of-a-kind cover for your Realme 7 (Global), choosing vibrant colors and an original design! If you want a unique and personalized cover for your Realme 7 (Global) model, Personalizzalo allows you to create as many as you want, with the design of your choice. Customise your cover by choosing your favourite template from those available and have fun creating a unique design, enriching it with lettering, images and graphics. The quality of the covers you can create with Personalizzalo is guaranteed by the choice of durable and long-lasting materials, which ensure their long-lasting performance.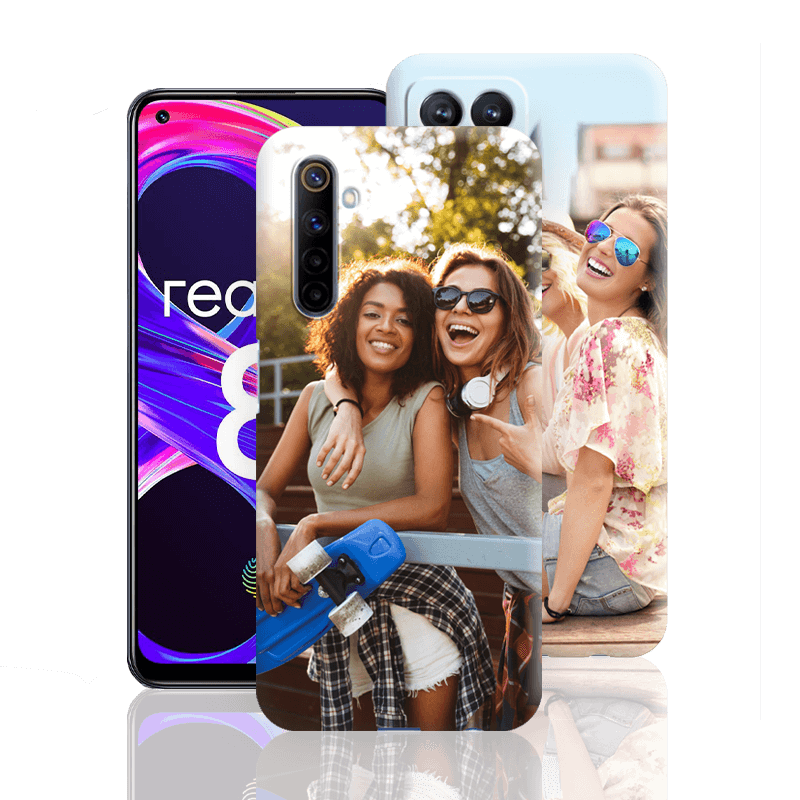 Gift Ideas? Customised Realme 7 (Global) cases!
Leave a friend or your partner speechless with a personalized, original, and custom-made cover that will surprise everyone! Personalized covers are an ideal gift idea that can make anyone happy. Haven't found the perfect gift for your friend yet? Gift them a phone cover! Don't have any idea what to gift? Create a personalized cover with a photo or a written dedication for a unique and special gift.