Customised Xiaomi Mi 9 Lite Cover
Customize your Xiaomi Mi 9 Lite cover with a one-of-a-kind design that represents your style in an original and colorful way! With Personalizzalo, you can create a series of personalized covers for your Xiaomi Mi 9 Lite, with an exclusive design that represents your personality. Customise your chosen cover model from those available, having fun adding lettering, images or graphics to make it truly yours. Personalizzalo cares about the quality of your personalized covers, using only premium and durable materials over time.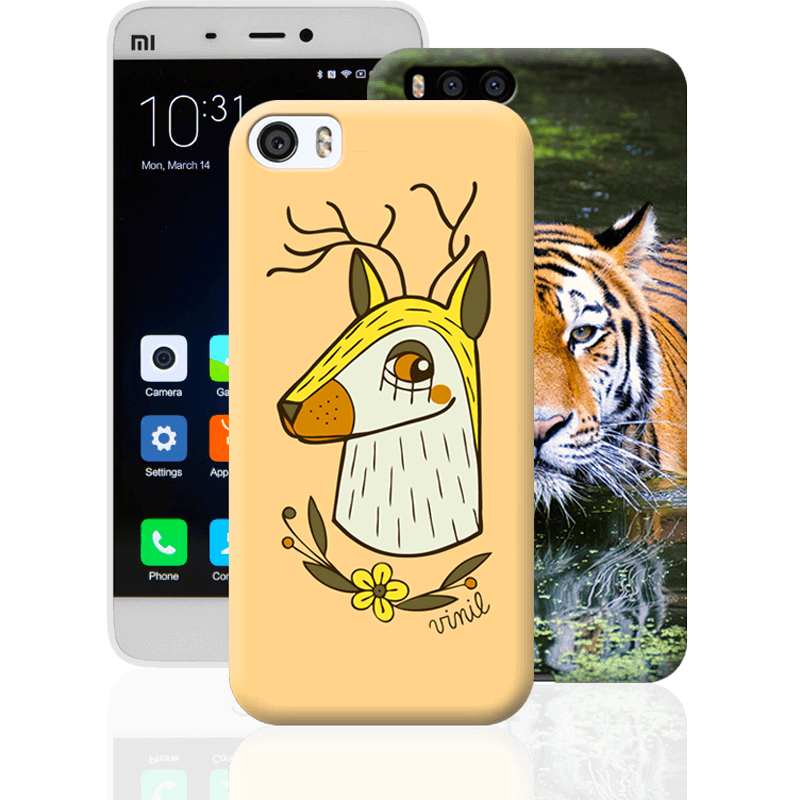 Gift Ideas? Customised Xiaomi Mi 9 Lite cases!
If you want to surprise someone with a unique and original gift, you are in the right place! The occasions on which you can give a personalized cover are truly endless: birthdays, anniversaries, name days, and much more! The personalized cover for Xiaomi Mi 9 Lite is a useful and original gift at the same time, as it protects the device in a personalized and stylish way. There is nothing more original than giving a personalised cover with a photo of you: it will be an unforgettable gift for your partner or friend.