Customised Xiaomi Mi Note 10 Cover
Are you ready to create the custom cover for Xiaomi Mi Note 10 that you've always dreamed of? Make use of Personalizzalo's configurator to create an infinite number of custom covers for Xiaomi Mi Note 10, unleashing your imagination to transform and decorate them to your liking. To make a custom cover, all you need to do is select the model and layout that attract you the most, add your favorite photos, text, or images, and personalize the background with the colors you prefer. There's no time to lose! Use our configurator to create the most original and unique cover ever. Unleash your imagination and surprise everyone!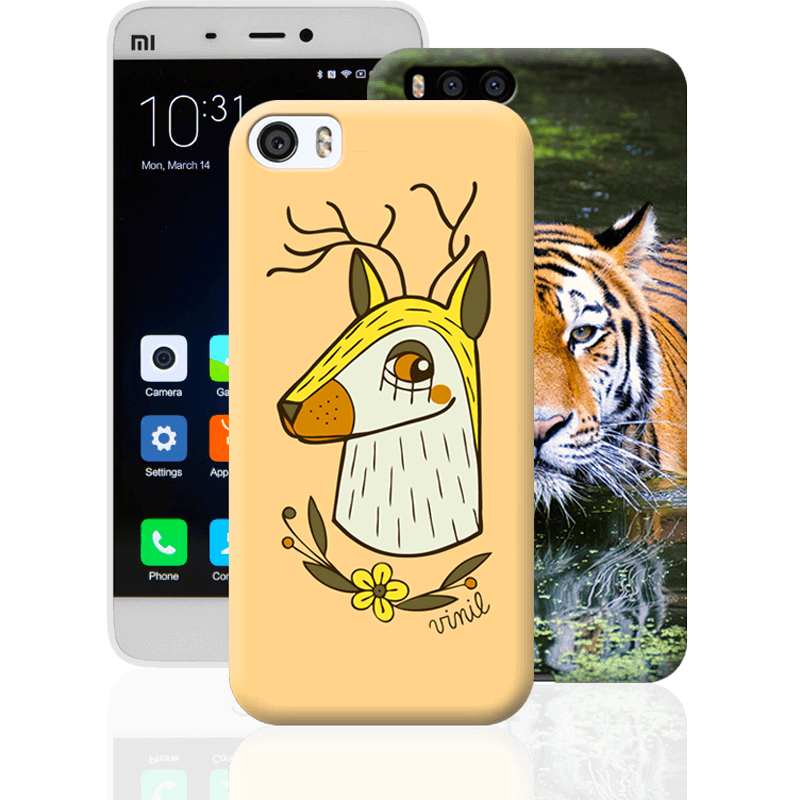 Gift Ideas? Customised Xiaomi Mi Note 10 cases!
If you're searching for a special gift, there's nothing better than a custom, tailor-made cover for Xiaomi Mi Note 10 that is truly one-of-a-kind! If you're looking for a versatile gift idea, personalized covers are always a winning choice. Haven't found the perfect gift for your friend yet? Give them a phone cover! Want an original and exciting gift? Create a personalized cover with a photo or a written dedication!