Customised Xiaomi Redmi Note 8 Cover
Create your personalized Xiaomi Redmi Note 8 cover using Personalizzalo, with bright colors, sturdy and original! With the vast selection of available covers, protect your Xiaomi Redmi Note 8 with the cover you prefer and personalize it to your liking! With our wide range of customization options, you can make your cover unique: choose from a photo, a text or a graphic designed by our artists. With Personalizzalo, you can be sure that your personalized covers are made with the best materials available, ensuring unparalleled wear resistance.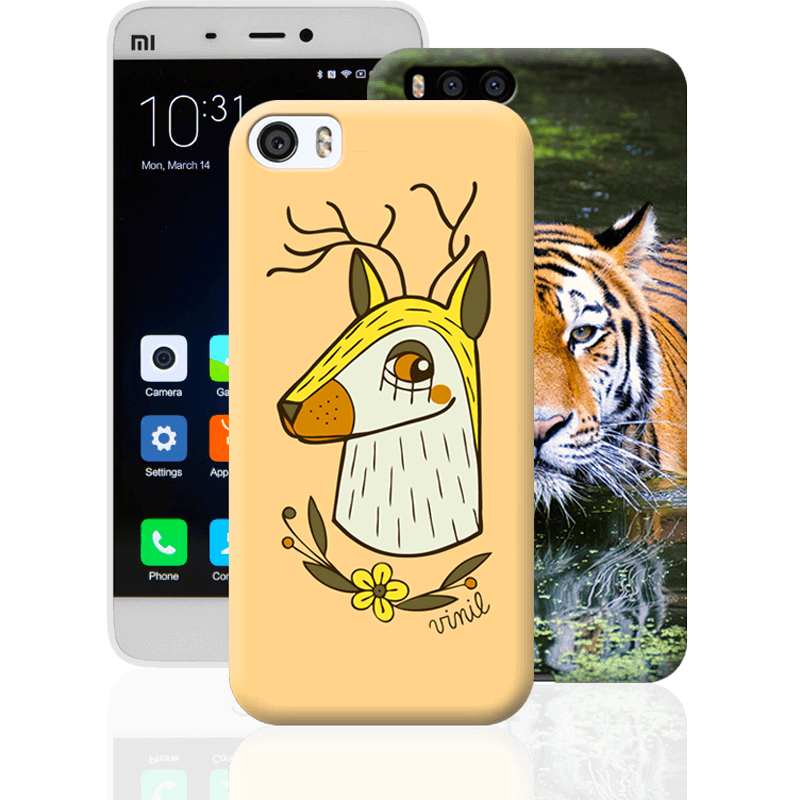 Gift Ideas? Customised Xiaomi Redmi Note 8 cases!
Do you feel confused about the gift to give for an upcoming event? There is no better way to surprise someone than by giving them a personalised Xiaomi Redmi Note 8 cover made by you: what do you think? If you want to give a useful and original gift, choose one of our device covers: you're sure to hit the mark! Not sure what to give as a present? Personalise a cover with a photo or a nice dedication and you're done!