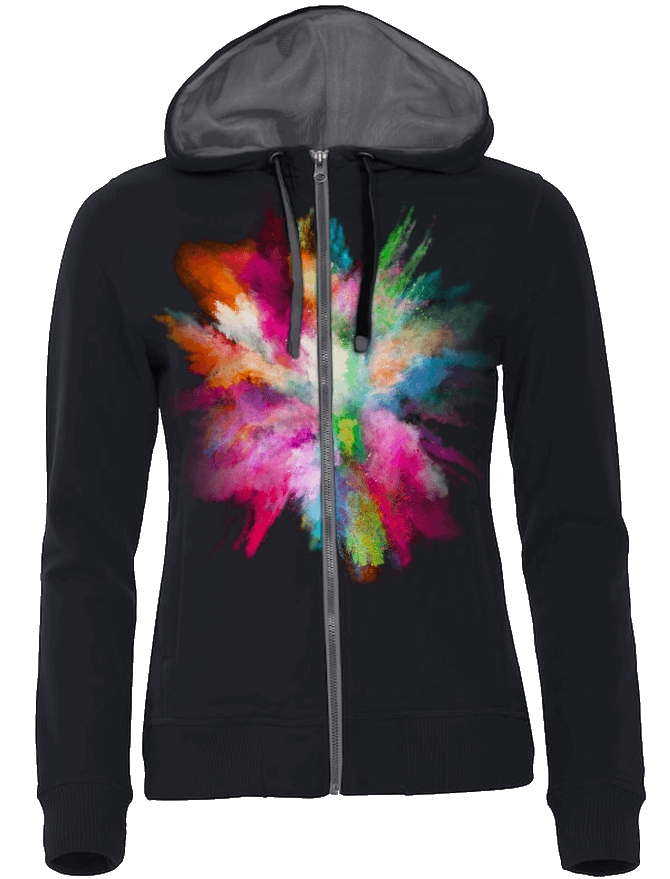 PRINT CUSTOM HOODIES ONLINE WITH PERSONALIZZALO

Have you been searching far and wide for a zip-up hoodie, but can't find one that you really like? Do you want a unique hoodie that is perfect for you? Print custom hoodies online with the Personalizzalo configurator! You can upload an image from PC or smartphone, or choose from the hundreds of designs in our artists' gallery. Let your imagination run wild!
HOW OUR 100% MADE IN ITALY CUSTOM T-SHIRTS ARE MADE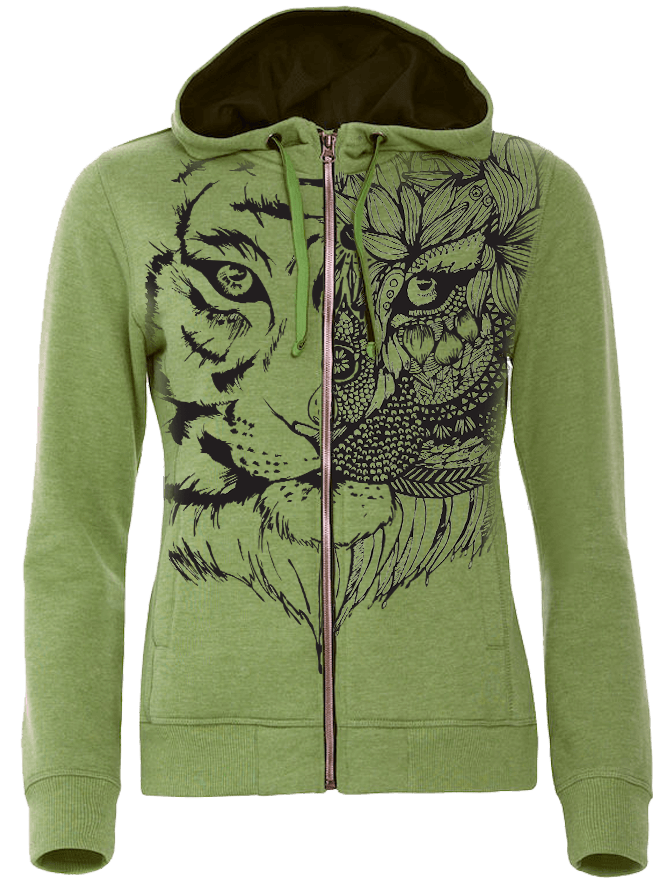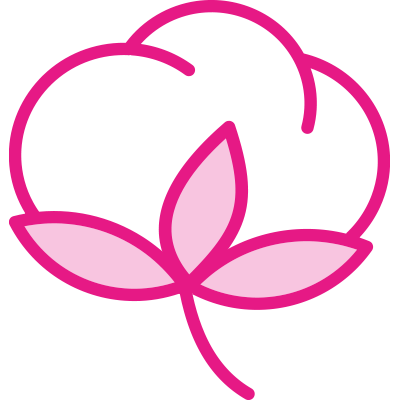 COMFORTABLE
We believe that comfort is the most important factor, above all when it comes to clothing. All of Personalizzalo's sweatshirts are 80% pure cotton, making them soft and comfortable to wear. The fabric is also breathable, meaning they are suitable all year round.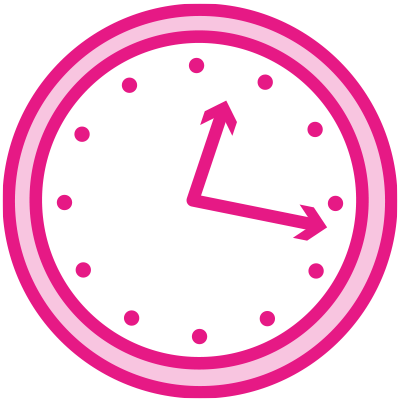 RESISTANT
Every single one of our sweatshirts is made from fabric that is stabilised at the end of the production process. This means that the zip-up hoodie can be machine-washed repeatedly at up to 60°. The inner lining of the hood is in mesh, a breathable and above all run-proof fabric.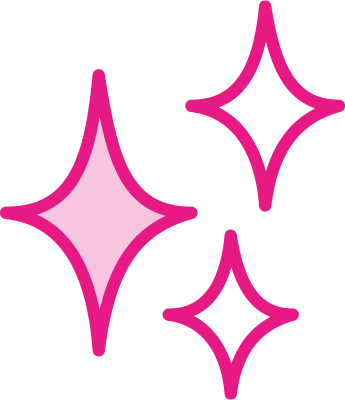 SURPRISING
All chosen drawings and patterns are printed in high definition and high quality. This means that the image will not fade over time, and colours will stay bright and sharp even after repeated washing. Amaze all your friends, print custom hoodies online!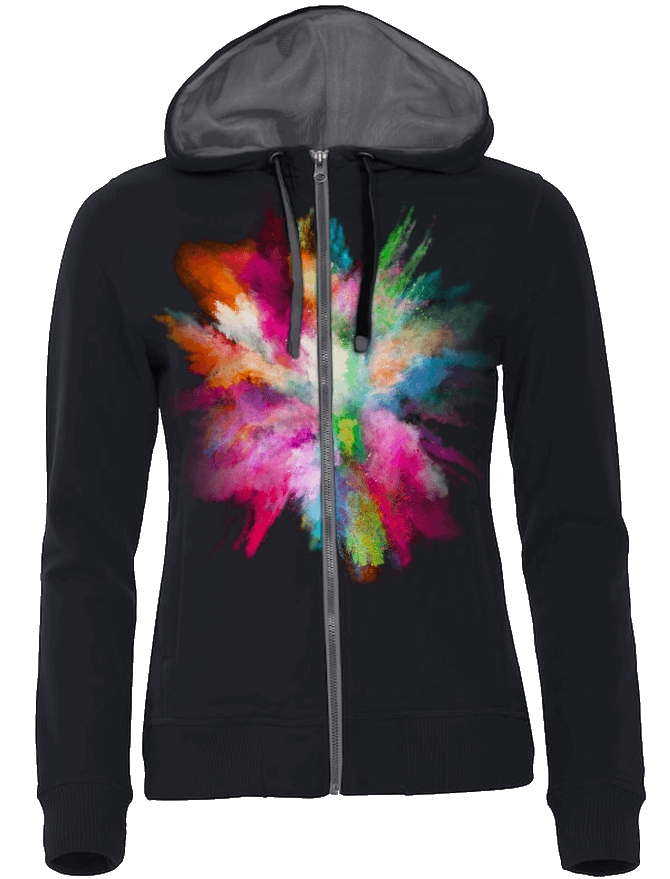 Custom t-shirts with photographs
Customise your zip-up hoodie with an image or a photograph. You can upload the file directly from a PC or smartphone, and use the configurator to position it where you like on the hoodie, adding any backgrounds or text that you want. Let your imagination run wild with custom hoodies!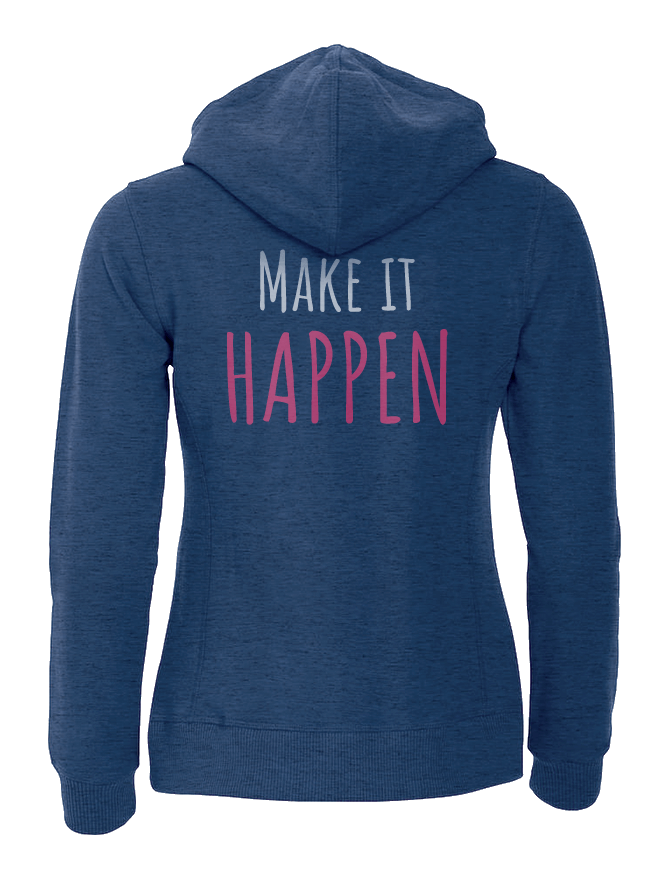 Custom t-shirts with text
Not just images. Personalizzalo lets you create your custom hoodie, adding a phrase, words or a thought that you are particularly fond of. You can even choose the font, the colour and the size of the text, as well as whether you want it printed on the back or the front of the hoodie.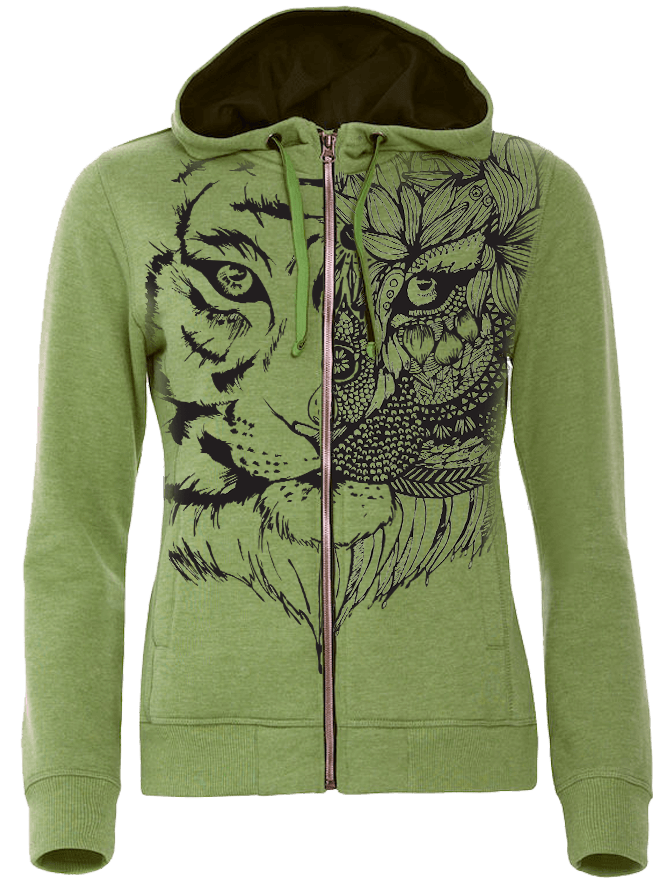 Custom t-shirts with designs
If you want a custom hoodie but don't know what to print, don't worry, Personalizzalo offers a rich artists' gallery, with hundreds of drawings in all themes and colours to choose from. Choose a pretty portrait, an abstract painting or even a beautiful panorama!
SIZE GUIDE
Tolerance about 1,5 cm