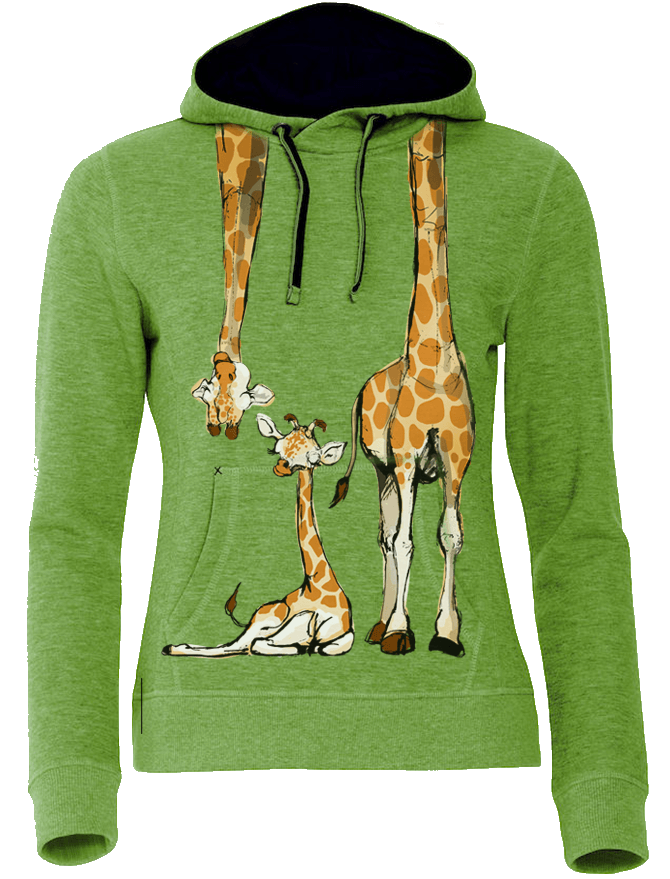 CREATE CUSTOM HOODIES WITH DESIGNS AND PRINTS!


Thanks to Personalizzalo and its super-convenient online configurator, you can create custom hoodies! Upload a photo of your choice from a PC or smartphone, or visit our artists' gallery, which has hundreds of drawings and designs to choose from. Once you have decided what to print on your hoodie, you can even decide whether to add backgrounds or text!
HOW OUR 100% MADE IN ITALY CUSTOM T-SHIRTS ARE MADE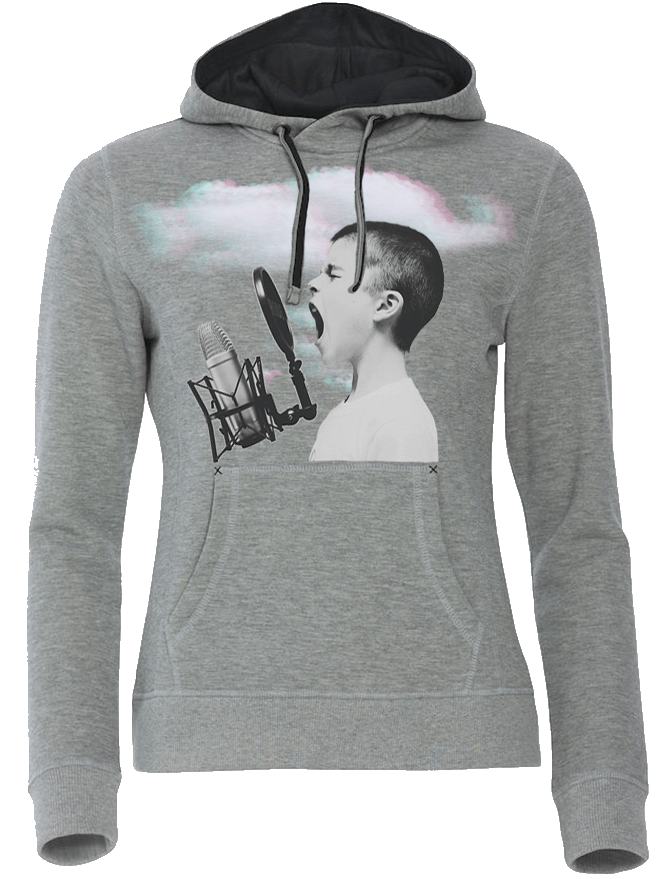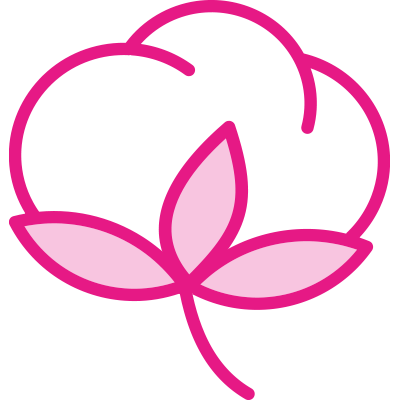 COMFORTABLE
The Personalizzalo printed hoodies have a mesh hood that is wear-resistant and above all breathable, guaranteeing the utmost in daily comfort. What's more, the label is printed, meaning that it is impossible to feel. Comfortable, fashionable and customisable!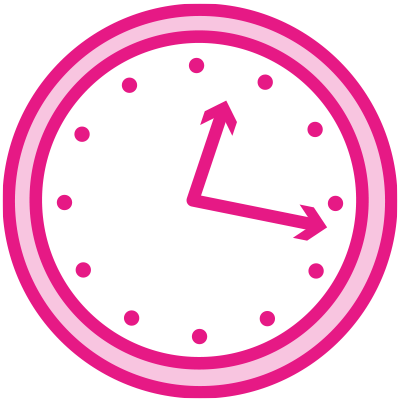 RESISTANT
The Personalizzalo classic hoodie is incredibly hard-wearing, thanks to the brushed cotton used to make it, which can be machine washed at up to 60 degrees. The special fabric stabilisation process allows the hoodie to be worn repeatedly without losing shape!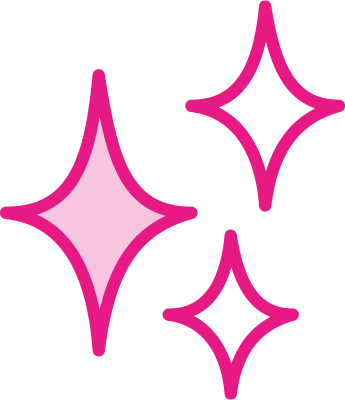 SURPRISING
The custom hoodies will amaze you with their bright colours and for the durability of the image printed onto the fabric. Your photos will be printed in high quality and high definition, meaning that they will stay bright and colourful even after months of use, leaving you friends amazed!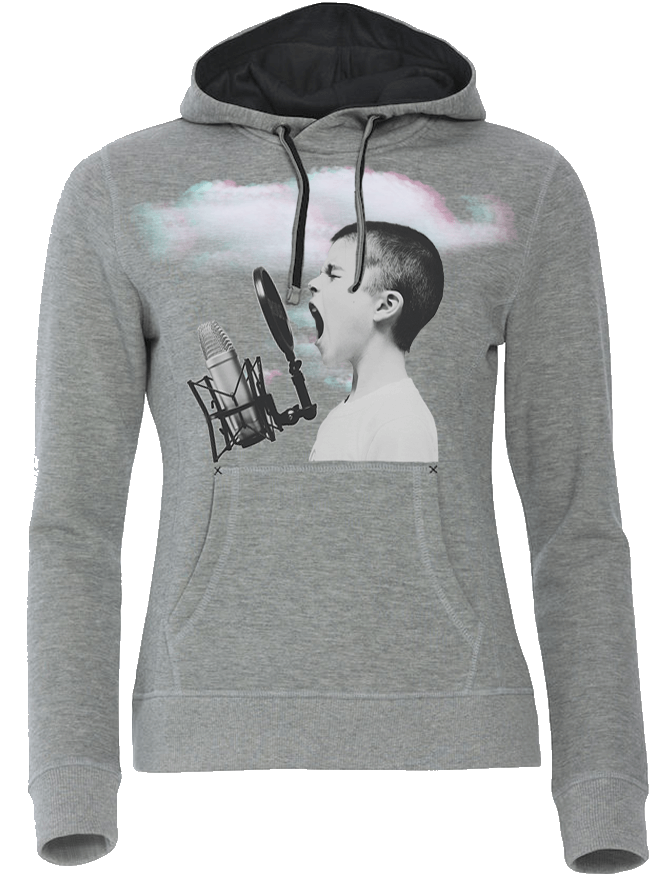 Custom t-shirts with photographs
The Personalizzalo configurator lets you create custom hoodies by uploading your favourite photos from a PC or smartphone. Position the image just the way you want, see a preview of the results and wait just 72 hours to have your new hoodie delivered directly to your home!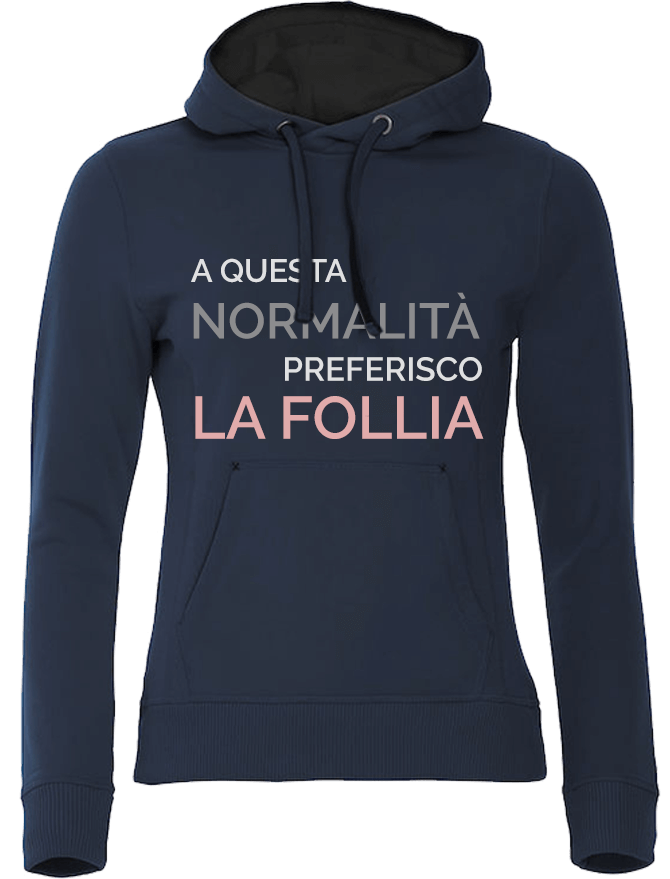 Custom t-shirts with text
Do you have a phrase in mind that you'd like to print on your hoodie? With the "text" option, the Personalizzalo configurator lets you add the phrase of your choice to the hoodie. You can also choose the colour, font, size and position of the text, creating a unique and one-of-a-kind print!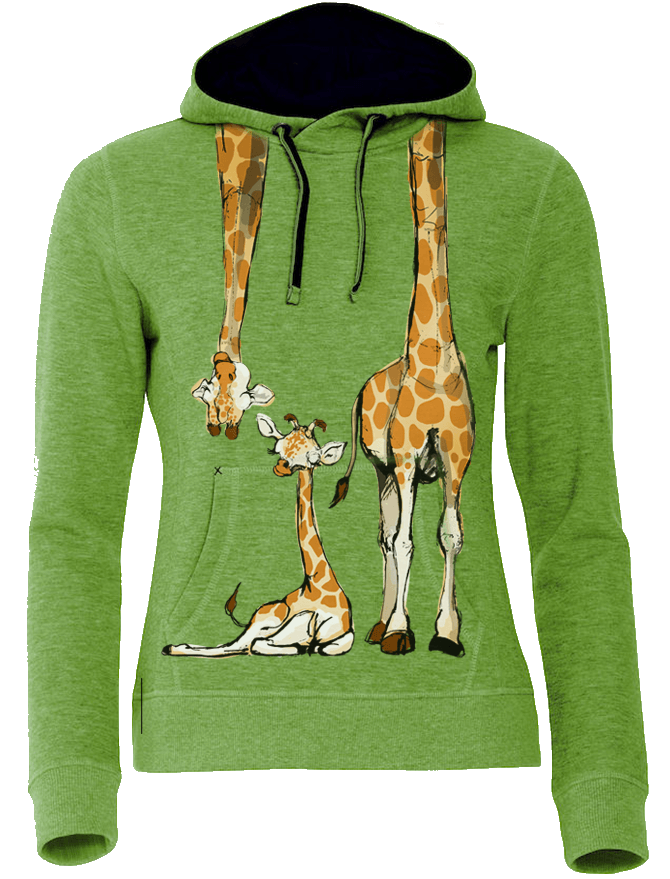 Custom t-shirts with designs
The Personalizzalo artists' gallery has hundreds of designs of all kinds, from animal designs to portraits, to landscapes and abstract patterns: all you have to do is choose! When you have chosen your favourite design, view a preview of it on the hoodie and position it exactly as you want.
SIZE GUIDE
Tolerance about 1,5 cm