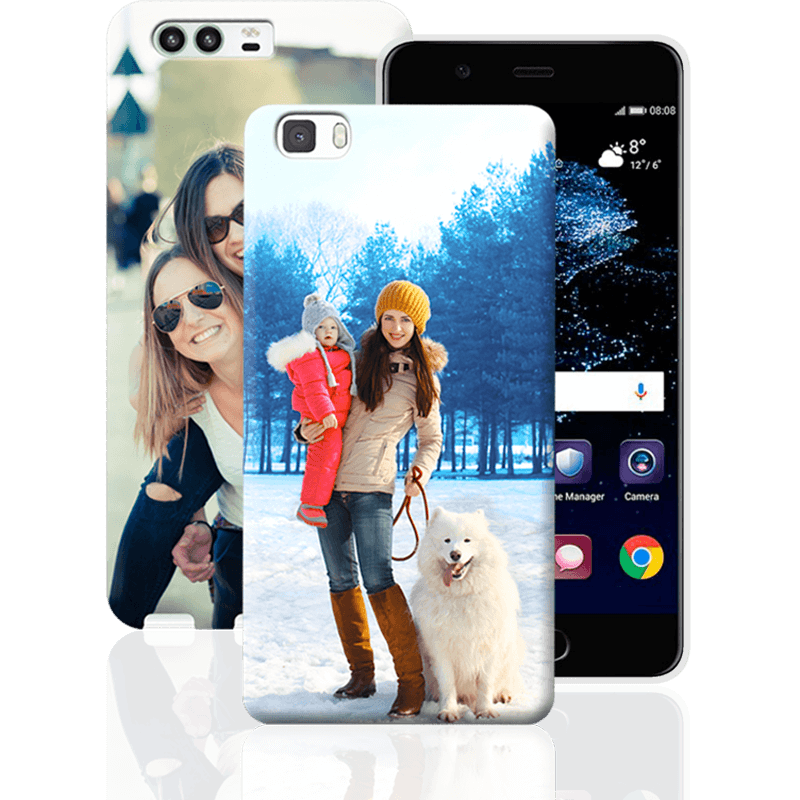 On Personalizzalo you can create custom TPU cases for your smartphone: we offer more than 100 models of brands such as Apple, Samsung, LG, Nokia, HTC, Huawei, Sony and more!



Creating custom TPU cases is simple: just choose the brand and the model of your device and follow the steps of our application.
Custom Soft Cases:
Details make difference
How are they made?
The soft custom TPU cases are made of polyurethane, a s[É] soft but resistant material, which flexibility allows a simple and effortless fitting. The soft TPU cases of Personalizzalo protect your device from bumps, scratches and drops, thanks to the material we use. You can remove and put your soft cover back on as many times as you want because its flexible quality allows it to return to its original shape after being bent or stretched without risking any damage. All our custom TPU cases are hypoallergenic and made of top-quality materials. What are you waiting for? Start now to customize a soft cover for your smartphone.
An incredible print quality!
We print our custom TPU cases using an innovative printing technique, which guarantees bright and resistant colors as well as high-quality, sharp and long-lasting images. Choose your favorite photo and customize the look of your smartphone with our soft cases! Upload the image from your computer, your smartphone or a social network, like Facebook or Instagram. Our soft TPU cases will fit perfectly the shape of your smartphone. Once in place, all the function buttons of your device, the camera as well as the aux and charger inputs will remain perfectly accessible.
A unique and original gift idea.

The custom TPU cases are a special gift idea, suitable for any occasion. Choose our customized cases as a gift idea for a birthday, an anniversary, a graduation party or any other special occasion. You will amaze everyone with a truly unique gift!