CREATE YOUR CUSTOM GLASS CASES!
Do you want to create personalised glass cases but can't find a way to print your favourite photos? You've come to the right place! Personalizzalo offers you the convenient online configurator which allows you to print any image you want on safe, clear and high-grip glass cases! There are only a few simple steps to follow:
click on "create" and then on "case". Look for your smartphone model and choose "glass case". Upload your image from a PC or smartphone, or choose one from the artists' gallery and add any backgrounds and text that you want.
Once the order has been confirmed, you only have to wait 72 hours to receive your new case directly at home!
SAFE AND RESISTANT PERSONALISED GLASS CASES
Personalizzalo's glass cases are perfect for daily use, thanks to the glass and the TPU silicone used to make them, guaranteeing excellent protection for the smartphone. The images printed on the inside of the back of the case are protected from external agents, maintaining colours and brightness even after months of intensive use. Glass cases with photos are the best choice for combining convenience and usefulness!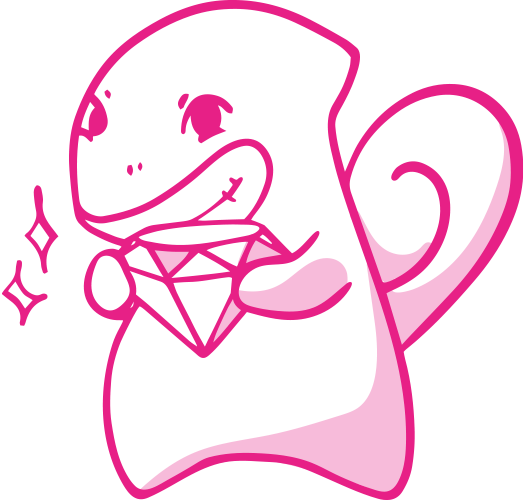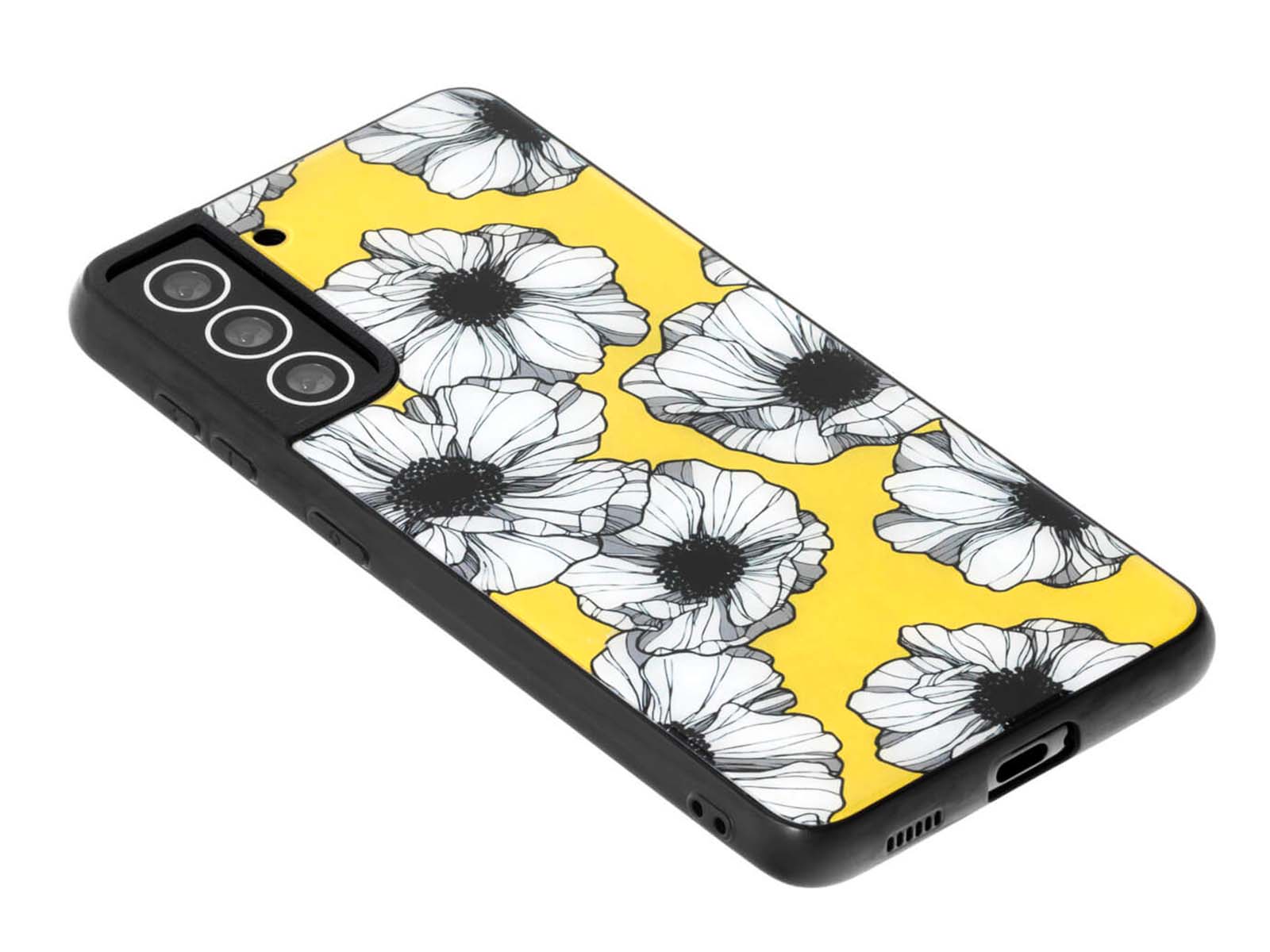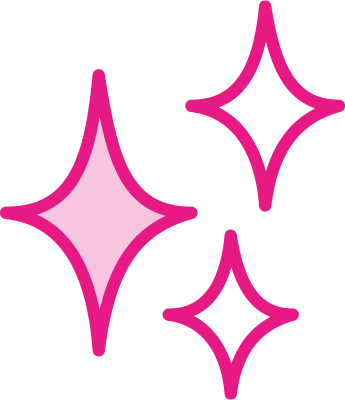 BRIGHT
Le cover in vetro personalizzate hanno una stampa della fotografia in alta definizione, posta dietro il vetro della custodia: in questo modo vengono esaltati i colori e la qualità delle tue immagini uniche!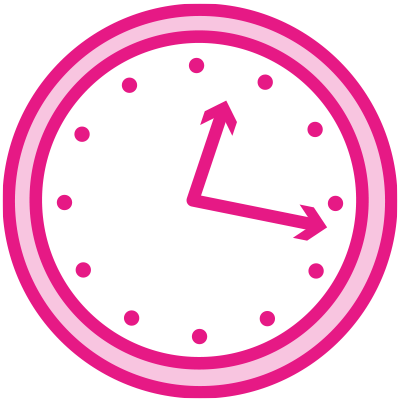 MAXIMUM RESISTANCE
The printing on the inside of glass on the back means that the image is protected and preserved from external agents. Colours last, remaining bright and luminous without fading, even after months of use!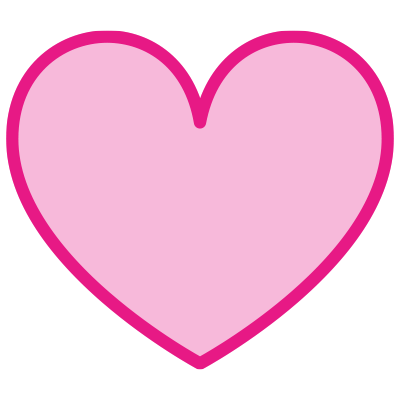 SAFE
The glass case is designed to best protect your smartphone and all its most fragile parts. The border of the case is in TPU silicone, which not only guarantees protection from impact and falls, but also provides improved grip.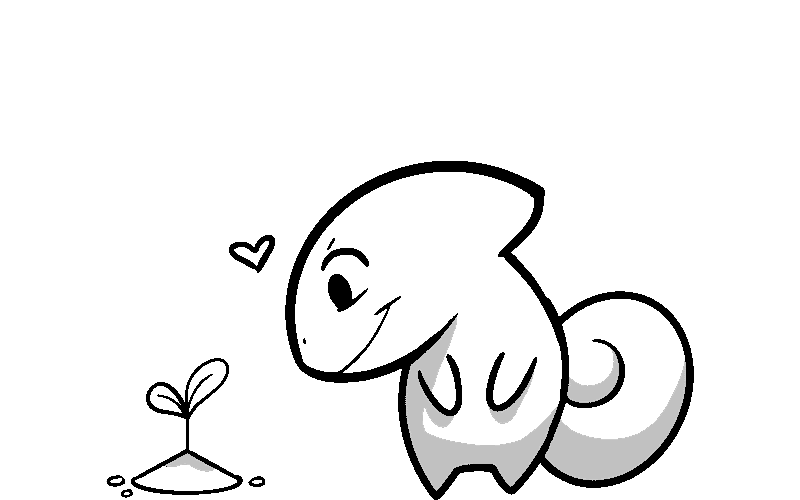 #INSPIREYOURSELF
these are our proposals of the month for you, but if you want to find out more...
PERSONALISED GLASS CASES, AND MORE!
Have you created your personalised glass case, and want to continue being creative? Personalizzalo's configurator offers a wide range of personalisable objects, starting with useful objects such as shopping bags, diaries and notebooks. You can also find cases for iPads/tablets and MacBooks, or clothes for men, women and children. You can also try to personalise fun puzzles or choose to render a delightful MINI-ME unique, beginning from hundreds of different models!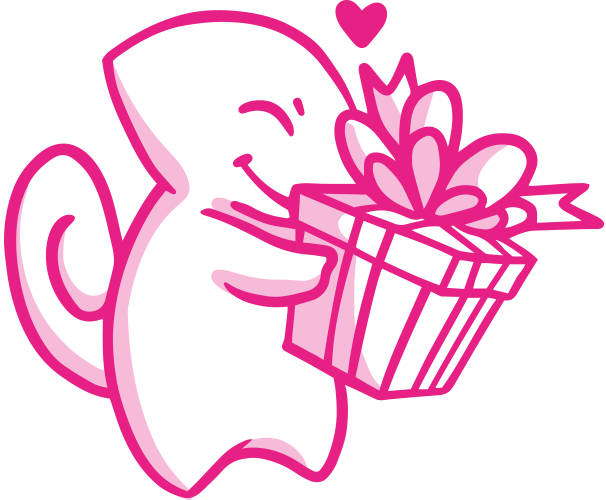 GIVE A GLASS CASE WITH PHOTO AS A GIFT!
Do you need to give a friend or relative a gift, and you are completely out of ideas? Would you like to give them something that they can always have close at hand, and that has a special meaning for them? Personalizzalo has the perfect solution for you: personalised glass cases are an original and unique gift idea! You can choose an image that has special meaning for both you and the recipient, and you don't even have to pick it up, thanks to home delivery in just 72 hours.