You are here:  

PHOTO PUZZLES ONLINE
CREATE PHOTO PUZZLES ONLINE WITH PERSONALIZZALO
Thanks to Personalizzalo, you can now create photo puzzles online in just a few simple steps! There are just a few simple steps to follow: click on the "create" button in the upper right, and then on "puzzle". Choose the model that you are interested in from the list. Upload the photo that you want to print from a PC or smartphone, or choose an image from our artists' gallery. Position the image as you like and add any backgrounds or text that you want. Once the order is complete, you only have to wait 72 hours!
LARGE OR SMALL PHOTO PUZZLES?
Choose the format of your puzzle; with 360 or 180 pieces!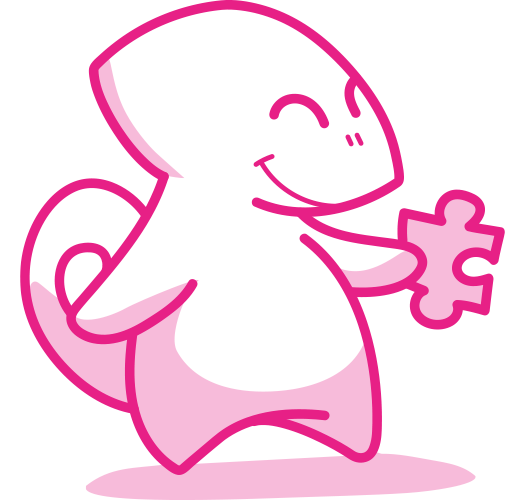 ONLINE PHOTO PUZZLE CHARACTERISTICS
Personalizzalo's online photo puzzles have been studied and designed to be as resistant and long-lasting as possible. The special glossy surface of the puzzle is UV-radiation resistant, which means that it is more resistant to sunlight, and the colours will not fade. The puzzles are printed in high definition and high quality, meaning that the colours will remain bright and luminous for a long time to come. Your friends will be amazed to see how beautiful and well-defined the colours in your puzzle are!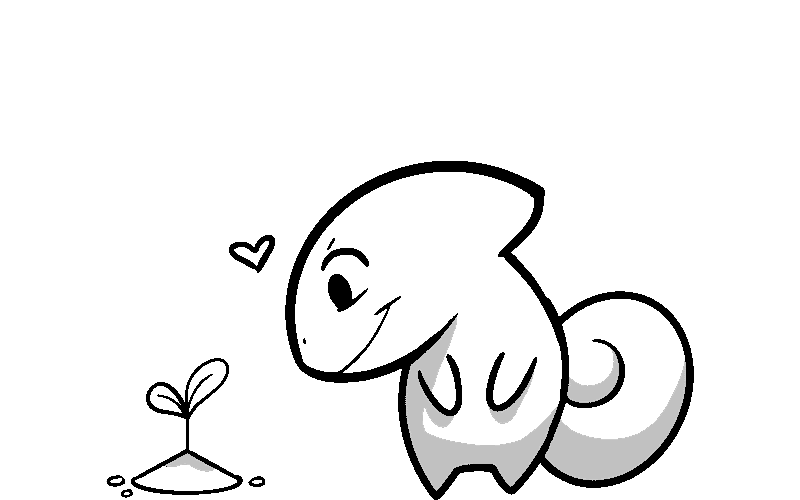 #INSPIREYOURSELF
These are our suggestions of the month for you, but if you want to find out more...
NOT JUST ONLINE PHOTO PUZZLES, EXPLORE OUR CATALOGUE
Have you created your photo puzzle online, but don't feel completely satisfied? Personalizzalo offers you a vast catalogue of customisable objects, from cases for iPhones and smartphones, to cases for MacBooks and for iPads and tablets. You can also customise extremely useful shopping bags or practical notebooks. Lastly, there is a huge range of clothes for men, women and children, and delightful MINI-MEs.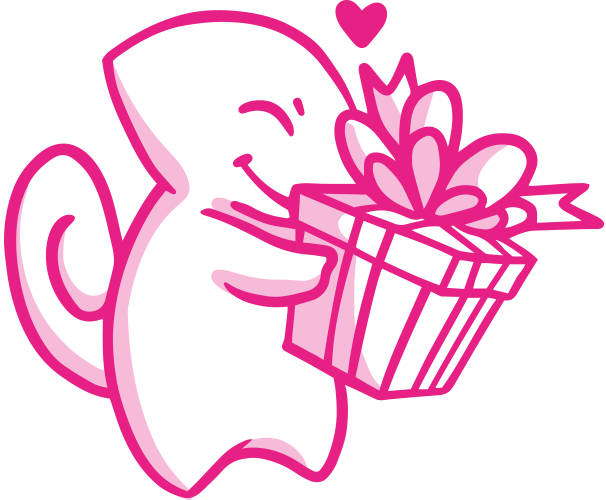 CREATE PHOTO PUZZLES ONLINE FOR GIFTS
Are you short of ideas for a unique and original gift? Do you want to make a dear friend's birthday or Christmas special? Give them a beautiful photo puzzle made online, maybe with a photograph that has a special meaning for you and for your friend! A beautiful puzzle can be fun, and it will be a special memento of you to enjoy in every moment. You don't even have to worry about collecting it, because you can have it sent directly to your home!