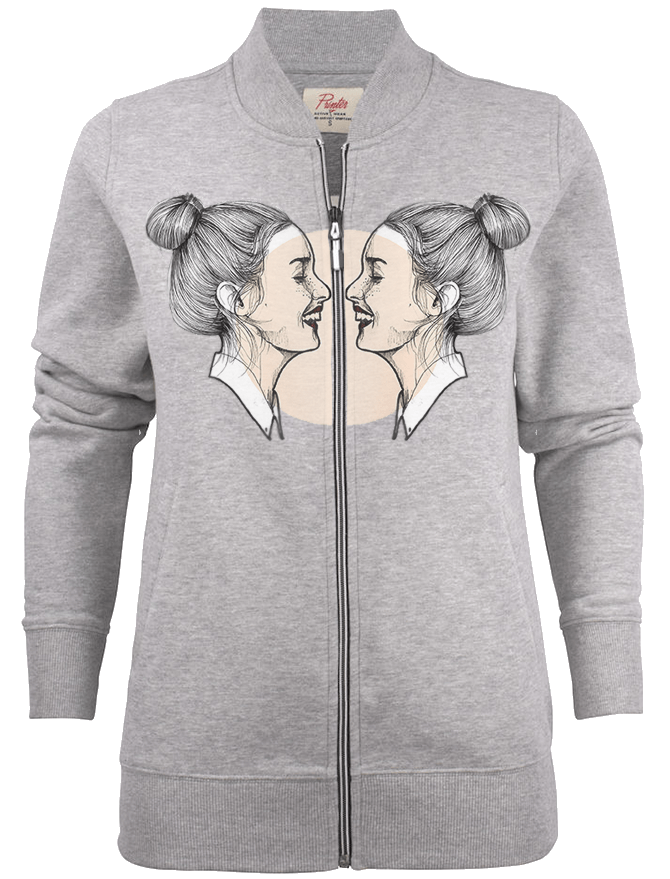 CREATE CUSTOM CARDIGAN SWEATERS ONLINE WITH PERSONALIZZALO
Are you looking for a new women's cardigan but can't find one that you really like? Do you want one with a special print, design or colour? Thanks to Personalizzalo, you can now create your sweatshirts with custom prints for women using our super-convenient online configurator. Click on "create" and in just a few steps you can confirm the order and receive it in 72 hours!
HOW OUR 100% MADE IN ITALY CUSTOM T-SHIRTS ARE MADE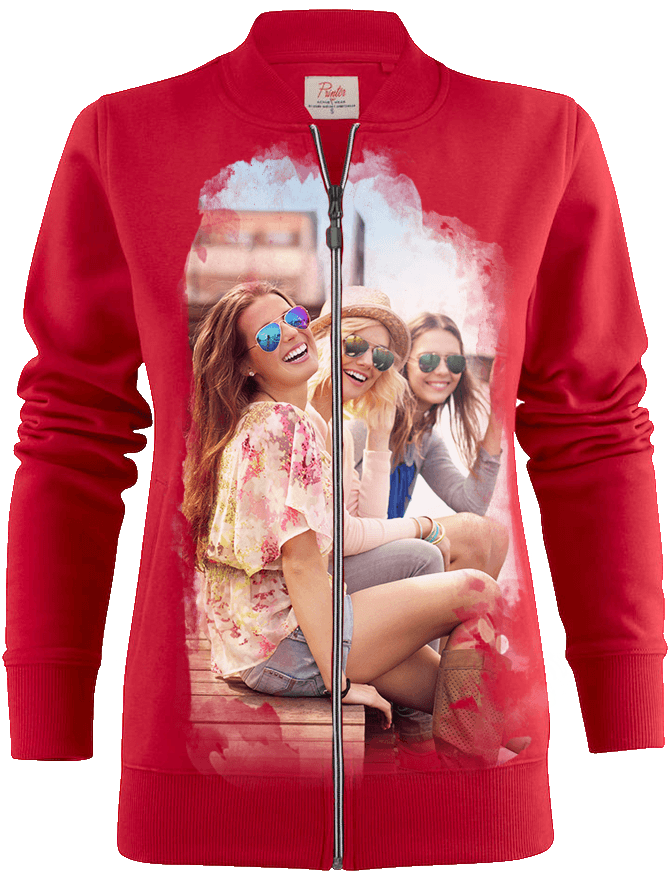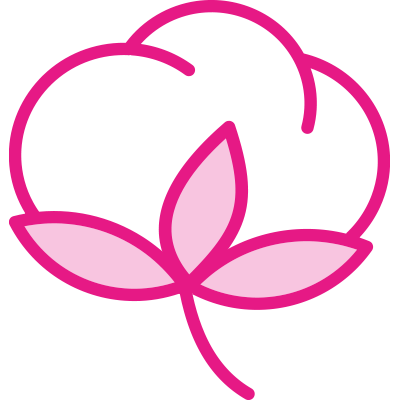 COMFORTABLE
Personalizzalo's cardigans are incredibly comfortable, ideal for any occasion. Made of super-soft cotton blended with modern polyester, these sweatshirts are not only elastic, they are also incredibly breathable and suitable for sports activities.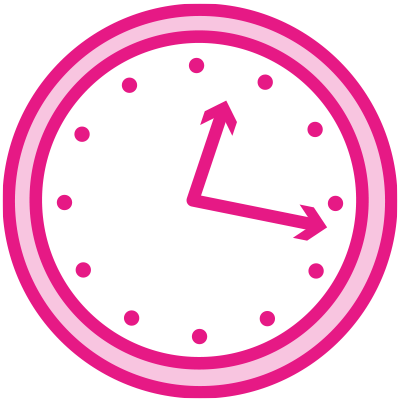 RESISTANT
The special mixed cotton-polyester structure renders the Personalizzalo women's cardigan highly tear resistant. Furthermore, the special fabric stabilisation process allows the clothes to be machine washed at up to 60° without any problems.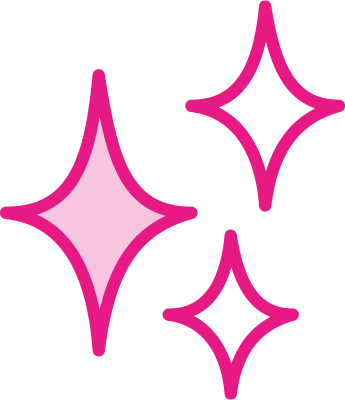 HIGH QUALITY
All the pictures and patterns on Personalizzalo sweatshirts are printed in high definition and high quality. The special printing technique allows colours to remain bright and sharp even after repeated washing. Your friends will be amazed!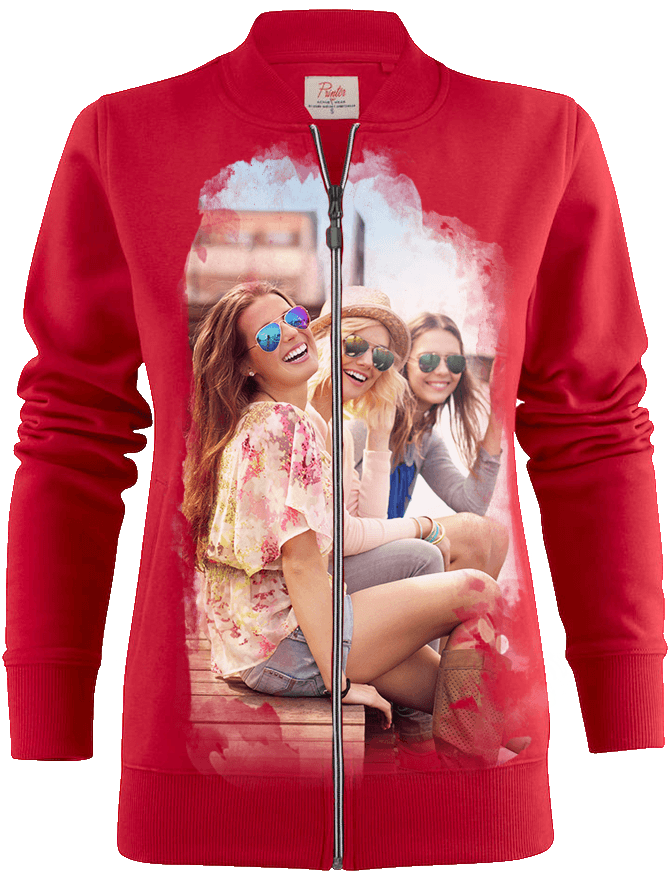 Custom t-shirts with photographs
Now you can create your custom cardigan with photos in just a few, simple steps, thanks to Personalizzalo's convenient online configurator! You can upload your photo from a PC or smartphone, add any backgrounds you like, and even text. Set your imagination free
Custom t-shirts with text
Personalizzalo's configurator offers you a wide range of possibilities; you can even choose to print text or a phrase that you are particularly fond of. You can choose not only the position and size of the text, but even the colour and the font!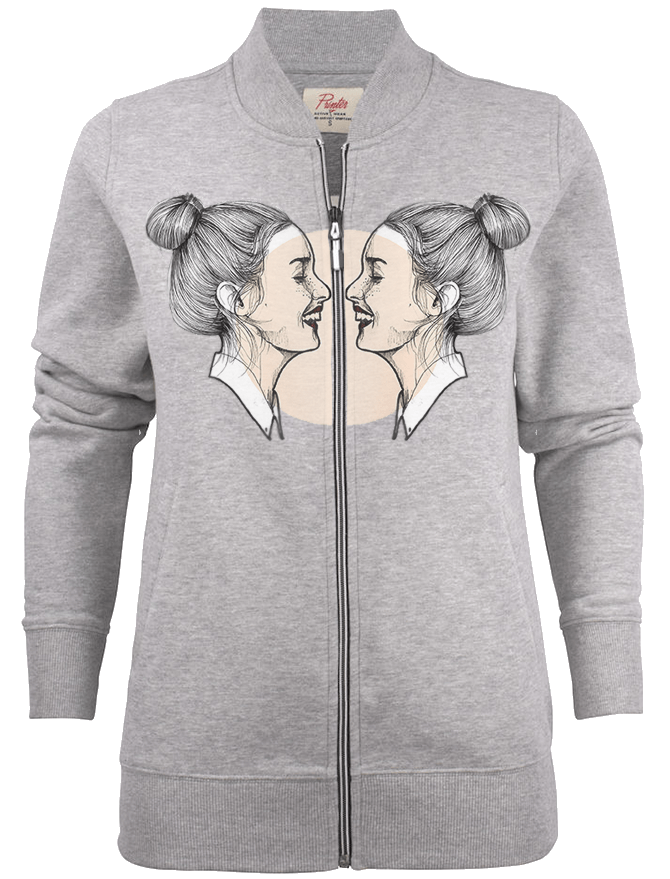 Custom t-shirts with designs
The Personalizzalo website has an entire section dedicated to our special artists' gallery. Hundreds of drawings, portraits and paintings to choose from. The sweatshirts with the personalised prints that you want are waiting for you, with bright colours and original designs.
SIZE GUIDE
Tolerance about 1,5 cm