PERSONALISED PRINTED HOODIES CUSTOMISED AS YOU WANT
Are you a fan of zip-up hoodies, but can't find one that you really like? Do you have an image or a drawing that you are sure would look great on a quality sweatshirt? Personalizzalo has the solution you are looking for! Our special online configurator lets you upload the image you want from a PC or smartphone and create personalised hoodies. Let your imagination run wild!
HOW ARE OUR PERSONALISED HOODIES FOR COUPLES MADE?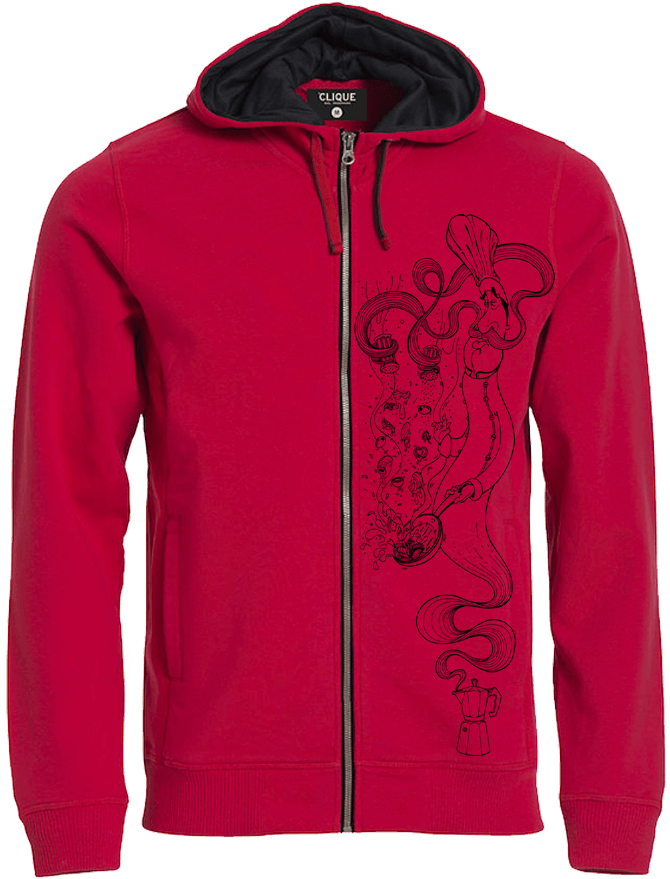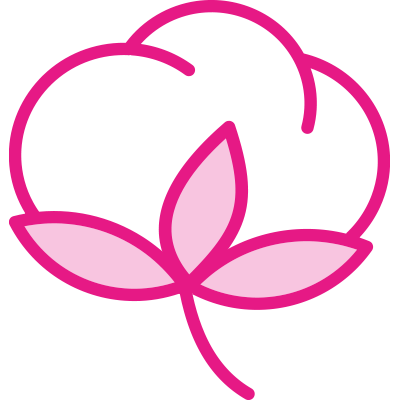 COMFORTABLE
At Personalizzalo, comfort is one of the most important characteristics of any hoodie, which is why we only use clothing made of 80% pure cotton, guaranteeing lasting comfort and softness. Our clothes are also breathable, which makes them suitable all year round.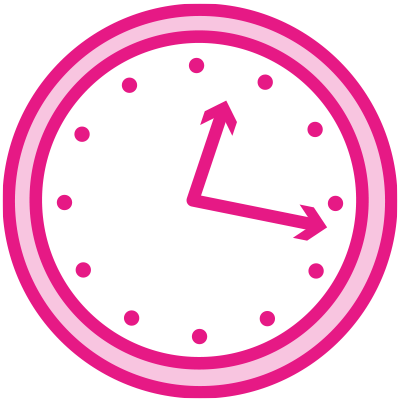 RESISTANT
Once made, every single sweatshirt undergoes a fabric stabilisation process, allowing it to be repeatedly machine washed at temperatures up to 60° without losing shape. Furthermore, the hood is in mesh, a material that is tear-resistant and run-proof.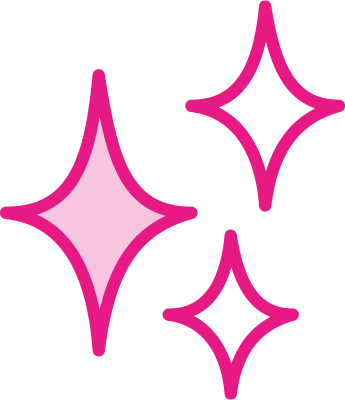 HIGH QUALITY
Personalizzalo hoodies are an all-round expression of quality. Your photographs and designs are printed in high quality, guaranteeing a long-lasting image. The pockets have a dedicated hole for headphones, and the interior of the hoodie is soft yet resistant.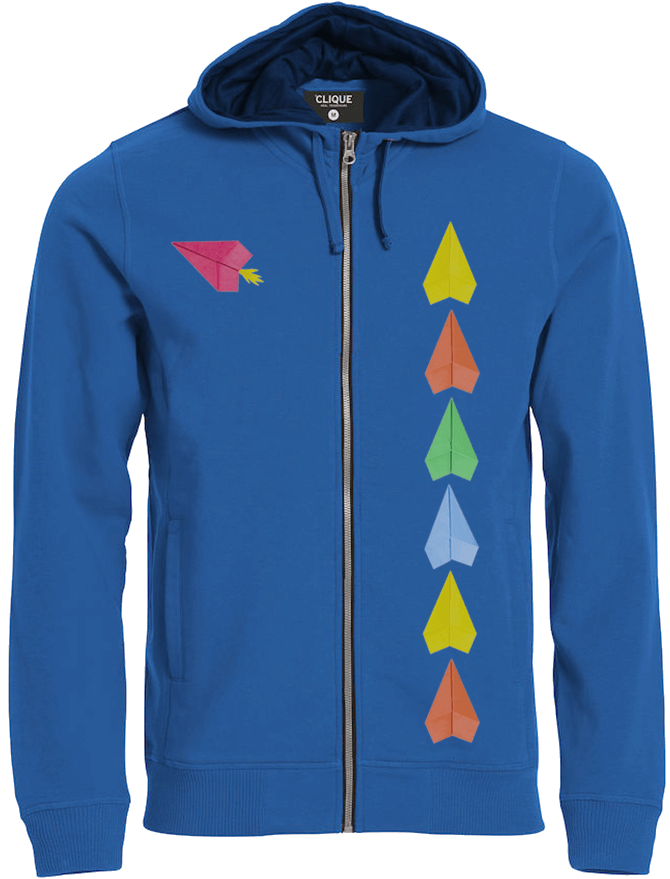 Custom t-shirts with photographs
Create personalised hoodies by uploading a photo or an image that you really like from a smartphone or PC and positioning it as you prefer. You can even add backgrounds or text - the only limit of the configurator is your imagination!
Custom t-shirts with text
Is there a phrase, a quote or a thought that you would like to read again and again, or share with others? Why not have it printed on a personalised hoodie? You can take it with you wherever you go and have it read by everyone around you!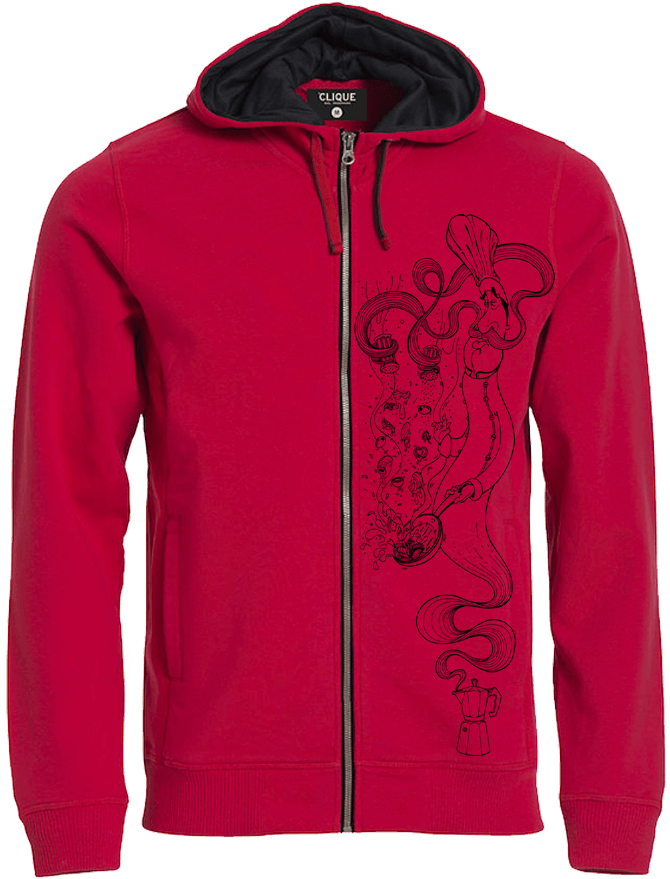 Custom t-shirts with designs
Personalizzalo offers an artists' gallery with a wide range of patters and designs. If you want to print custom sweatshirts but don't know what to choose, this page will offer you hundreds of ideas. Once you have chosen, you're just a few clicks away from confirming your order!
SIZE GUIDE
Tolerance about 1,5 cm