PERSONALISED PHOTO PUZZLES
You are here:  

PERSONALISED PHOTO PUZZLES
CREATE YOUR PERSONALISED PHOTO PUZZLES
Are you a puzzle lover who can't find puzzles that you really like? Would you like a puzzle with a photo of your choice? There are just a few steps to follow: click on the "create" button and then on "puzzle". Choose one of the four sizes available and upload a photo from your PC or smartphone. Position the photo as you like, and add backgrounds or particular phrases. At this point, all you have to do is wait! After 72 hours you will receive your puzzle directly at home.
PERSONALIZED PUZZLE GIFTS IN TWO DIFFERENT SIZES
42-piece or 70-piece puzzles: which one is right for you?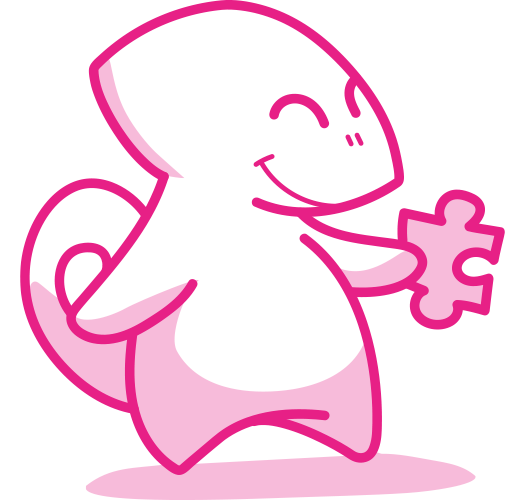 PHOTO PUZZLE CHARACTERISTICS
Personalised photo puzzles by Personalizzalo are designed to be long-lasting. Each puzzle has a white, glossy, UV-radiation resistant surface onto which the images are printed in high definition and high quality. The colours stay bright and luminous for a long time. There are four different puzzle models, two with small pieces, to give to a friend or relative, and two with large pieces designed for children. What are you waiting for? Choose a beautiful photo to print right now, it's guaranteed fun for everyone.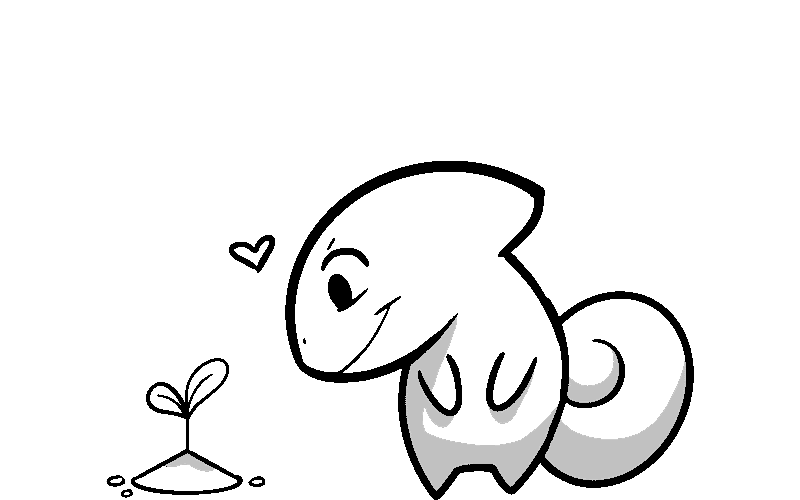 #INSPIREYOURSELF
These are our suggestions of the month for you, but if you want to find out more...
PHOTO PUZZLES, AND MORE!
Have you created your photo puzzle, but still feel like you want to be creative? Personalizzalo offers you endless opportunities for personalisation! Our website offers you cases for mobile phones, MacBooks or iPads/tablets, convenient shopping bags or even personalised diaries and notebooks! You can even create your highly original MINI-ME, using our catologue with hundreds of available models. The only limit is your imagination!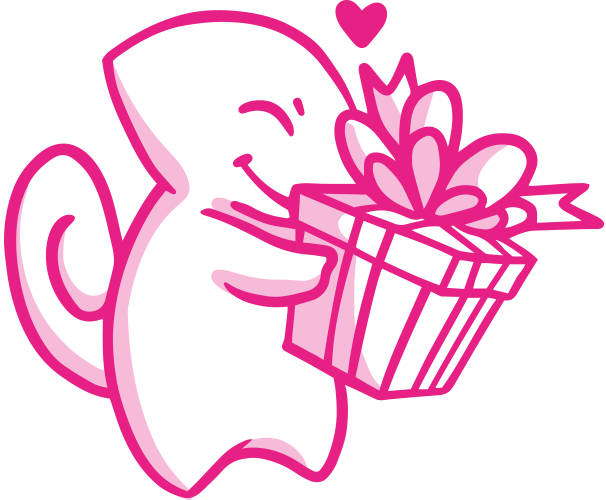 TURN PHOTOS INTO PUZZLES AND MAKE A BEAUTIFUL GIFT!
Is a celebration for a friend or relative just around the corner, and you are short of ideas? Why not choose a beautiful personalised photo puzzle? You can choose a photo that means a lot for both of you, and print it on a puzzle that will last over time. In this way, the recipient will have fun putting it together, and they will always be reminded of you! You won't even have to pick it up, you can have the gift sent directly to your home.